A return to the origins
BORGO VALBELLUNA – Poggio Pagnan
#Experience

REDISCOVERING ORIGINS
Diving into ancient crafts is like taking a journey into the soul of the noble products of the earth, transforming them into timeless flavors. And when it comes to bread, it awakens a deep connection to our roots, a thin thread that connects people in every corner of the world. The best grains, grown with love and respect for nature, are transformed thanks to heat into food for the soul. The scent of freshly baked bread is an embrace to our history, a caress to childhood. Rediscovering the pleasure of creating bread, pasta and pizza is like rediscovering a part of ourselves, a return to our culinary origins that enriches our souls. And with the Fògher table, where barbecue combines with the art of baking, this rediscovery becomes a complete experience.
THE ARTS OF BAKING AND BARBECUE, COMBINED
Between the peaks of the Pre-Alps and the heart of Borgo Valbelluna, we relive the culinary traditions handed down over the centuries. Here, bread is not just a food but a symbol of our land, a love song to traditional cuisine. The Fògher built-in barbecue is the conduit that connects us to the origins, bringing the ancient art of baking back into contact with the modernity of the barbecue. A symphony of advanced technologies to obtain excellent cooking results and an irresistible consistency.
Every bite is a dive into the past, a warm embrace of tradition.
UNLIMITED EXPERIENCE
With the Fògher bread and pizza accessories, the art of indirect baking comes to life. Constant temperature, no burning, flawless baking. The built-in barbecue is suitable for both indoor and outdoor use, offering a smoke and smell-free dining experience. Design and functionality come together, rediscovering the pleasure of sharing tables set with delicacies cooked by yourself. A return to the roots and warmth of culinary traditions, where each dish tells the story of your love of food.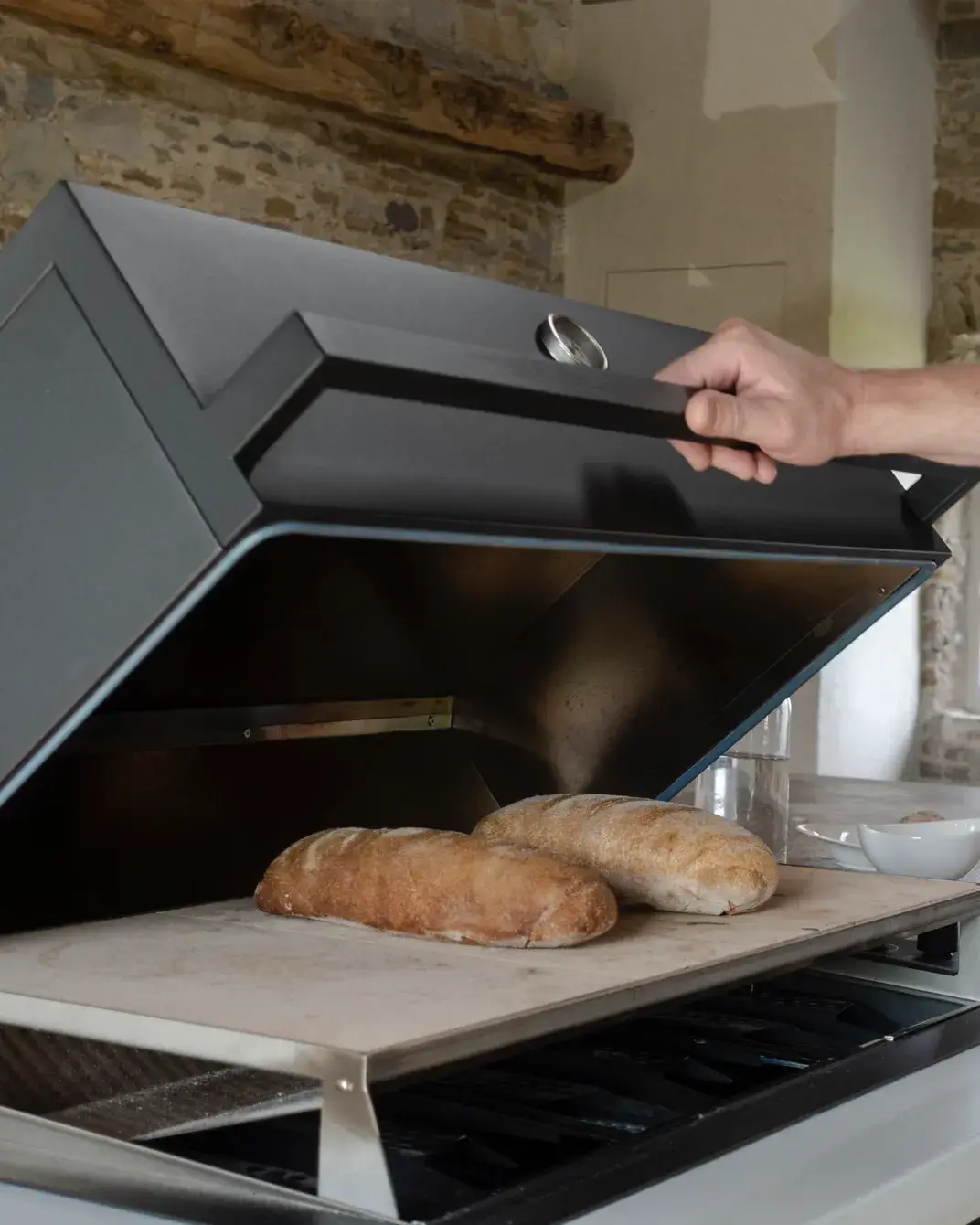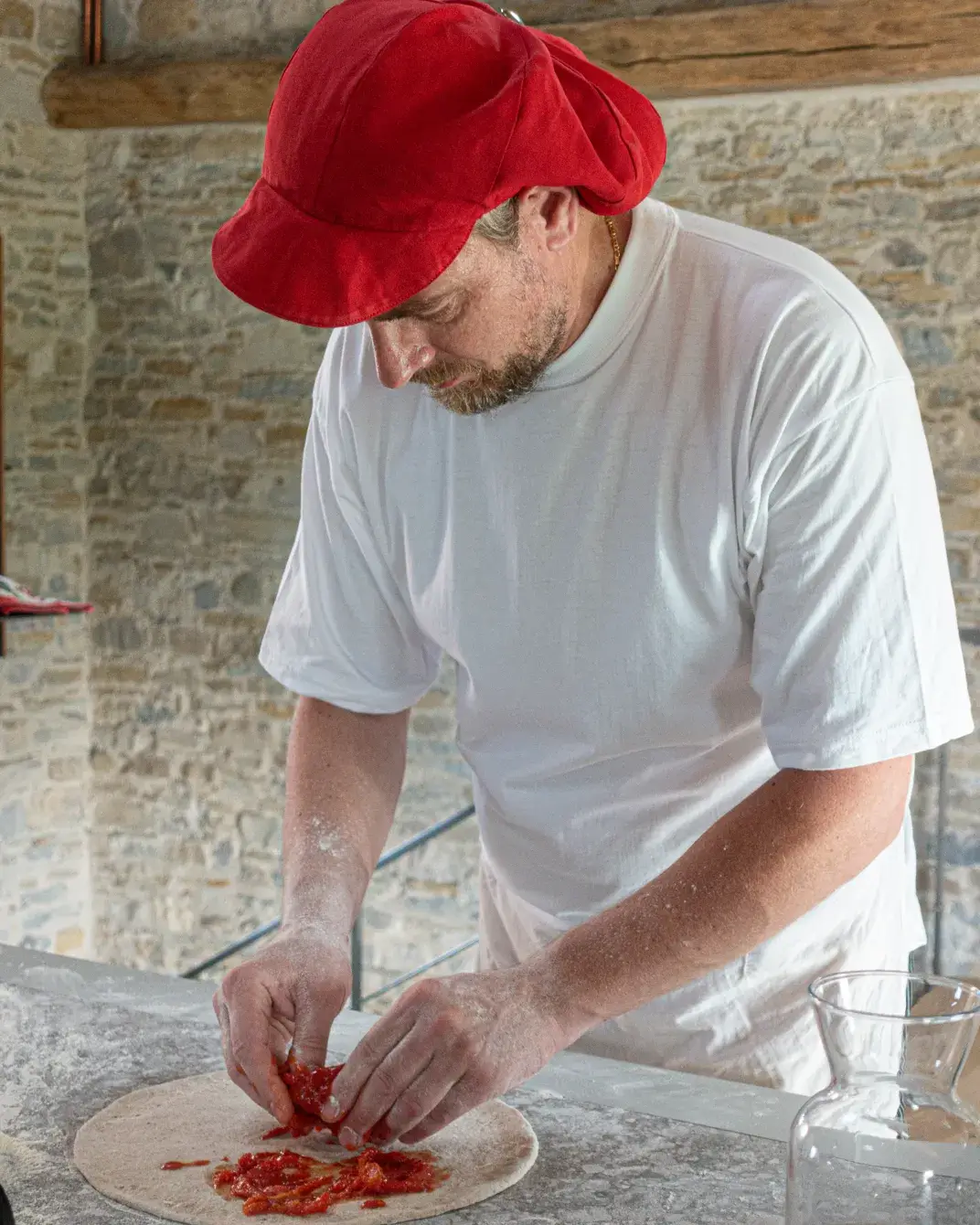 A NEW PASSION
And it is not only a rediscovery of origins, but also the infusion of a new passion for cooking. With Fògher, the creation process becomes an engaging experience, where your creativity combines with technology to create unique dishes. Baked goods, in particular, find a new dimension of flavor and texture, thanks to the exclusive features of the Fògher oven barbecue. Your kitchen becomes a laboratory of tastes and sensations, where every dish is a celebration of culinary authenticity. This unique experience combines tradition and innovation, art and technology, in a union that brings the past closer to the future. Not only by rediscovering the roots of cuisine, but by transforming them into new culinary creations, carrying on tradition and opening the doors to new possibilities.
An exciting journey into the art of food, which intertwines with your passion and creativity, giving life to unparalleled gastronomic experiences.