Not the usual fireplace, but a cooking tool designed to enhance the typical Italian summer meal, grilling over coals. A touch of flavor given by the natural fragrance of wood and a perfect cooking given by the interior entirely lined with refractory bricks that will make your dishes tasty and flavorful.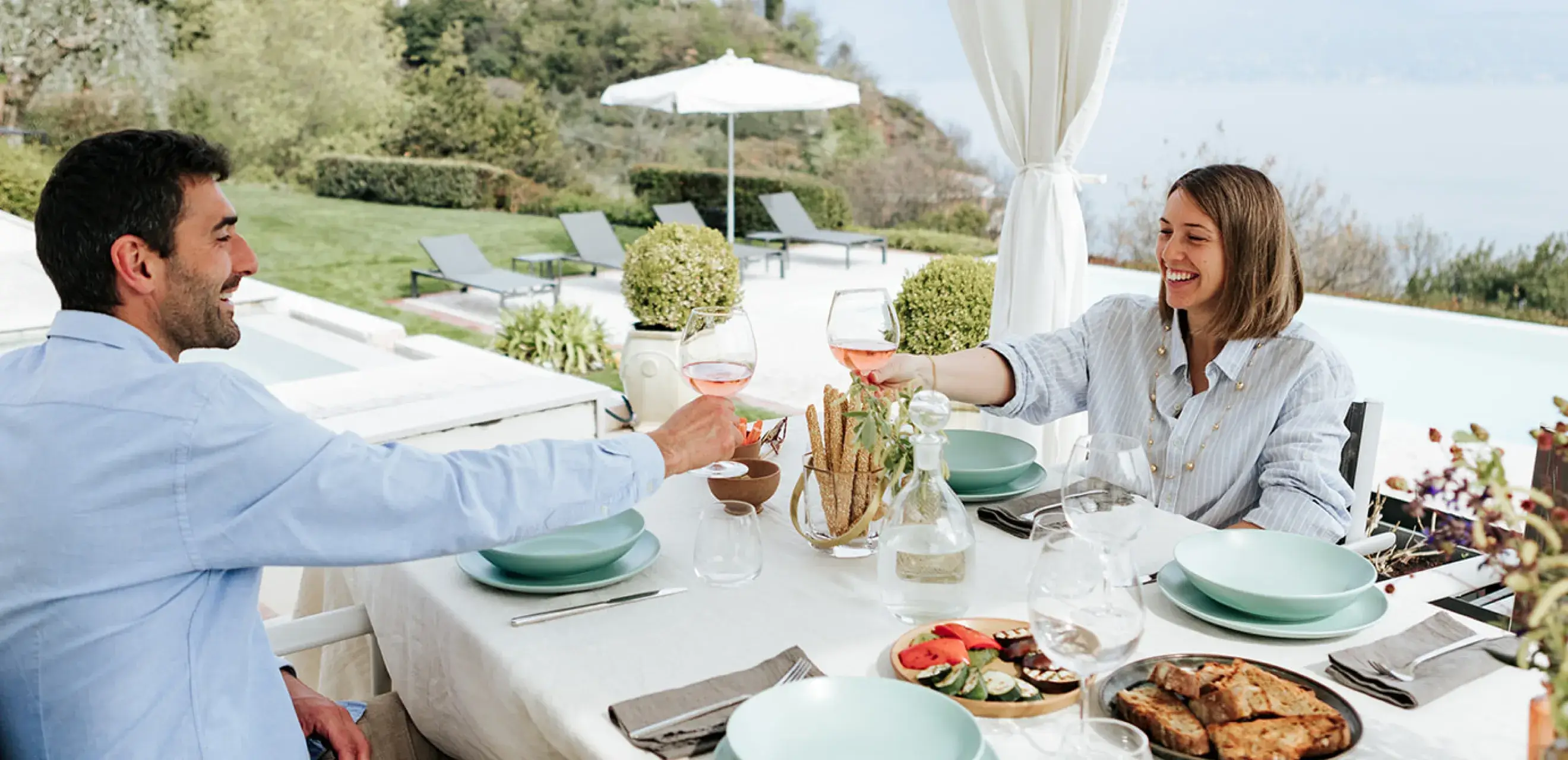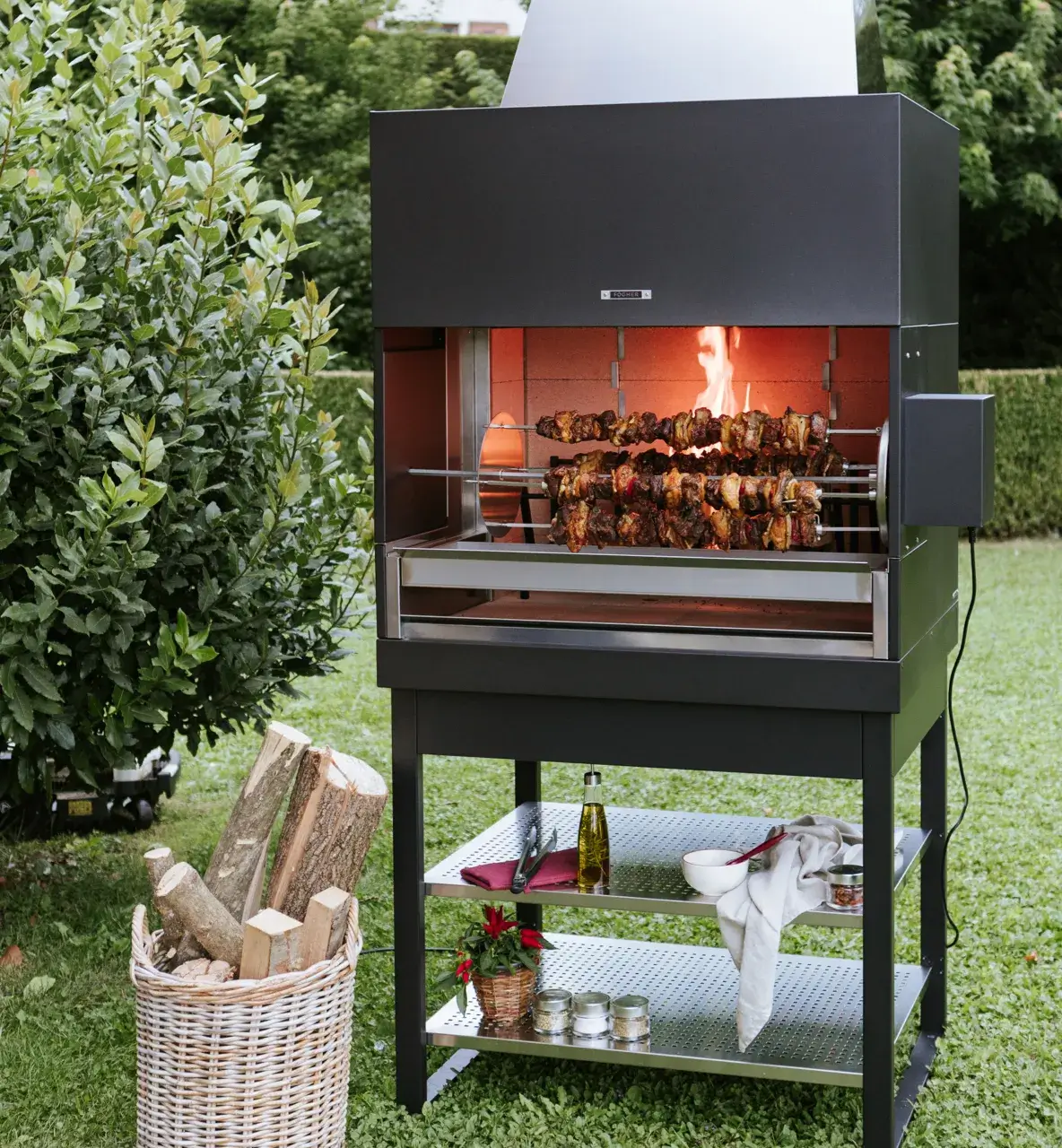 ESSENTIAL FOR YOUR PLEIN AIR SPACES
The Fògher fireplace stands out for its minimal design, which allows you to combine aesthetic luxury with practicality of use. A module that cannot be missing from the Fògher kitchen in any situation, from the backyard, to the patio of the mountain chalet, to the seaside villa.
FEATURES IN DETAIL
Nothing is left to chance in our backyard grill fireplace. Every element, from the extractor hood to the countertop, is designed down to the smallest detail to provide the best cooking experience.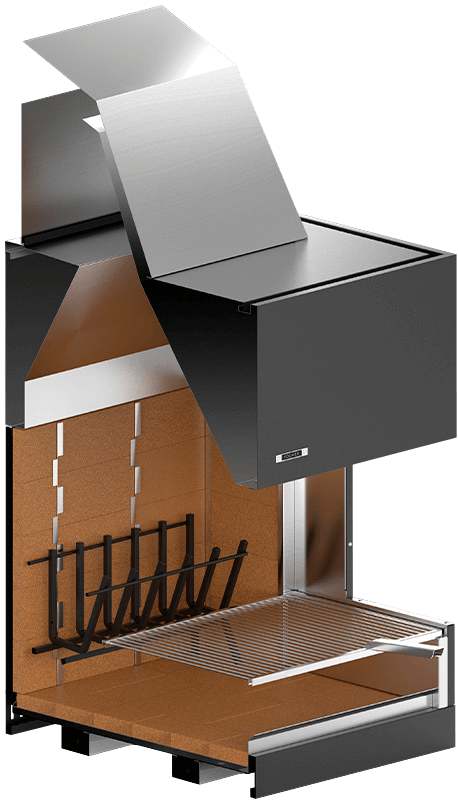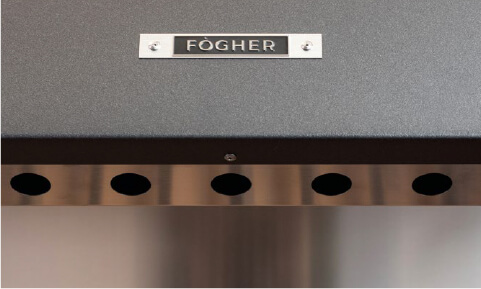 DOUBLE HOOD TO PREVENT OVERHEATING
Double hood with high performance thanks to fluid dynamics studies. Aesthetics and strength preserved thanks to the ventilated air chamber, to dissipate heat without losing aesthetics, strength and durability.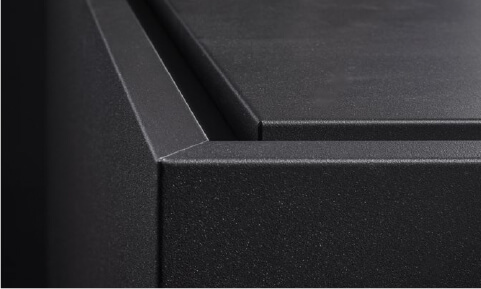 RAINWATER DRAINAGE CHANNEL
The excellence of an exclusive product is also reflected in the details, such as the rainwater drainage gutter. The gutter is intended to protect the cooking area from the weather.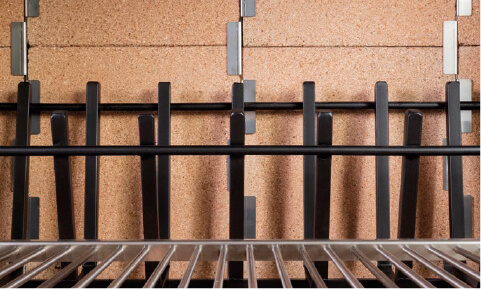 REFRACTORY BRICK INTERIOR
Refractory bricks on the cooktop provide thermal stability and strength. They are easily replaceable and assembled with expansion joints to prevent cracks and breaks.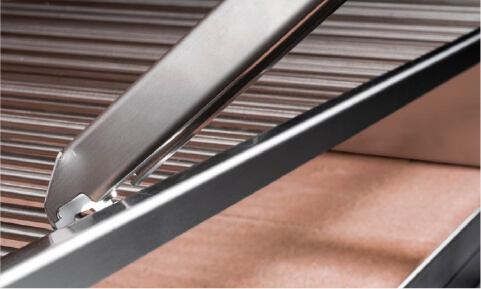 STAINLESS STEEL ROD COOKING GRID
Supplied together with the Fògher fireplace grill, the rod grill is made entirely of heat-resistant and non-corrodible stainless steel. It guarantees excellent results even after a long time.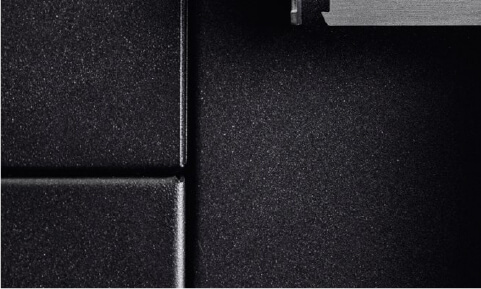 A COATING THAT DEFIES TIME
Fògher barbecues are equipped with a thermosetting epoxy powder coating and a steel structure which makes them extremely resistant to high temperatures (over 500°) and weather, maintaining their quality unchanged over time.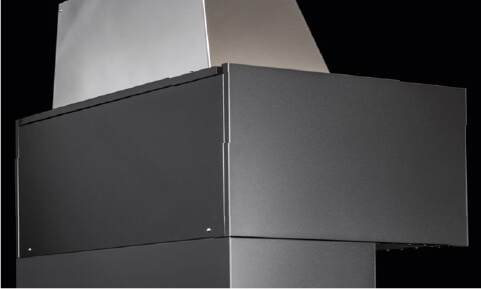 ZINC-MAGNESIUM AND STAINLESS STEEL BODY
The metal alloy used in the fireplace grill shell, made of zinc-magnesium and stainless steel, gives it an extremely strong and wear-resistant structure, ensuring the durability of the fireplace over time.
DISCOVER THE CONFIGURATION ACCESSORIES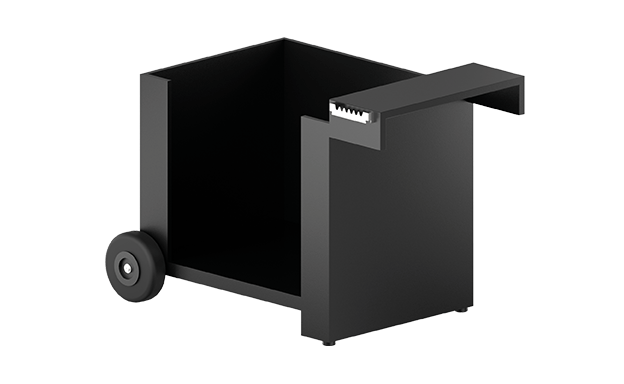 950 fireplace cart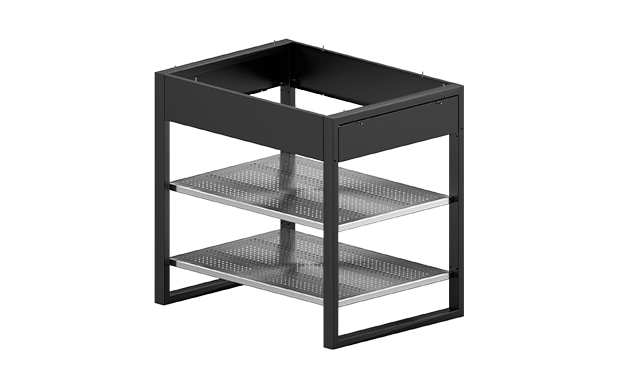 950 fireplace support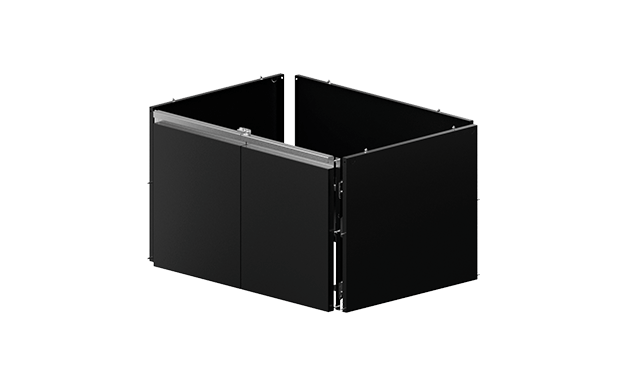 FFP 950 fireplace doors
Middle shelf for FFP 950 cart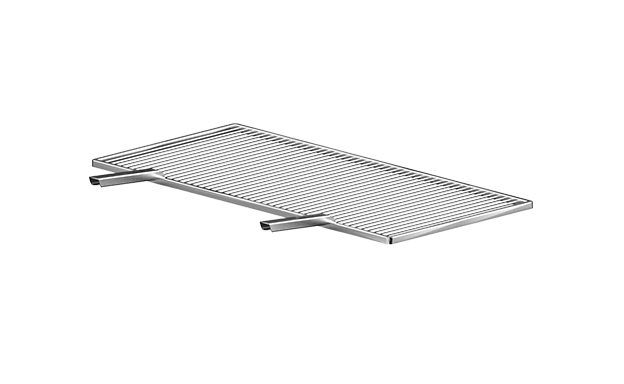 Stainless steel FFP grill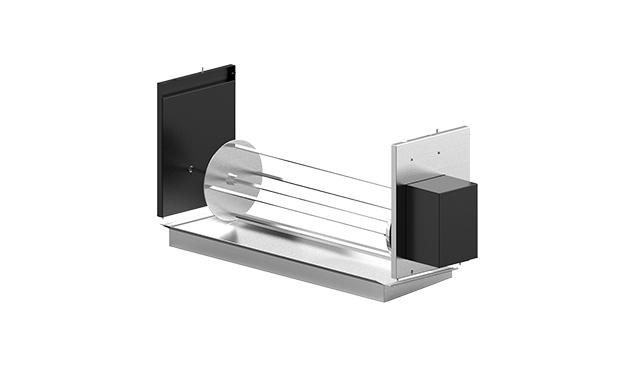 Electric steel rotisserie
CHOOSE THE SET-UP THAT SUITS YOUR NEEDS
FFP 950 FIREPLACE
Elegant, modern and easy to use. Our grill fireplace is the perfect tool for the typical Italian summer barbecue. A product born to last over time and equipped with all the best technologies for professional cooking even at home.
Module measure
715 mm | 162 kg
DISCOVER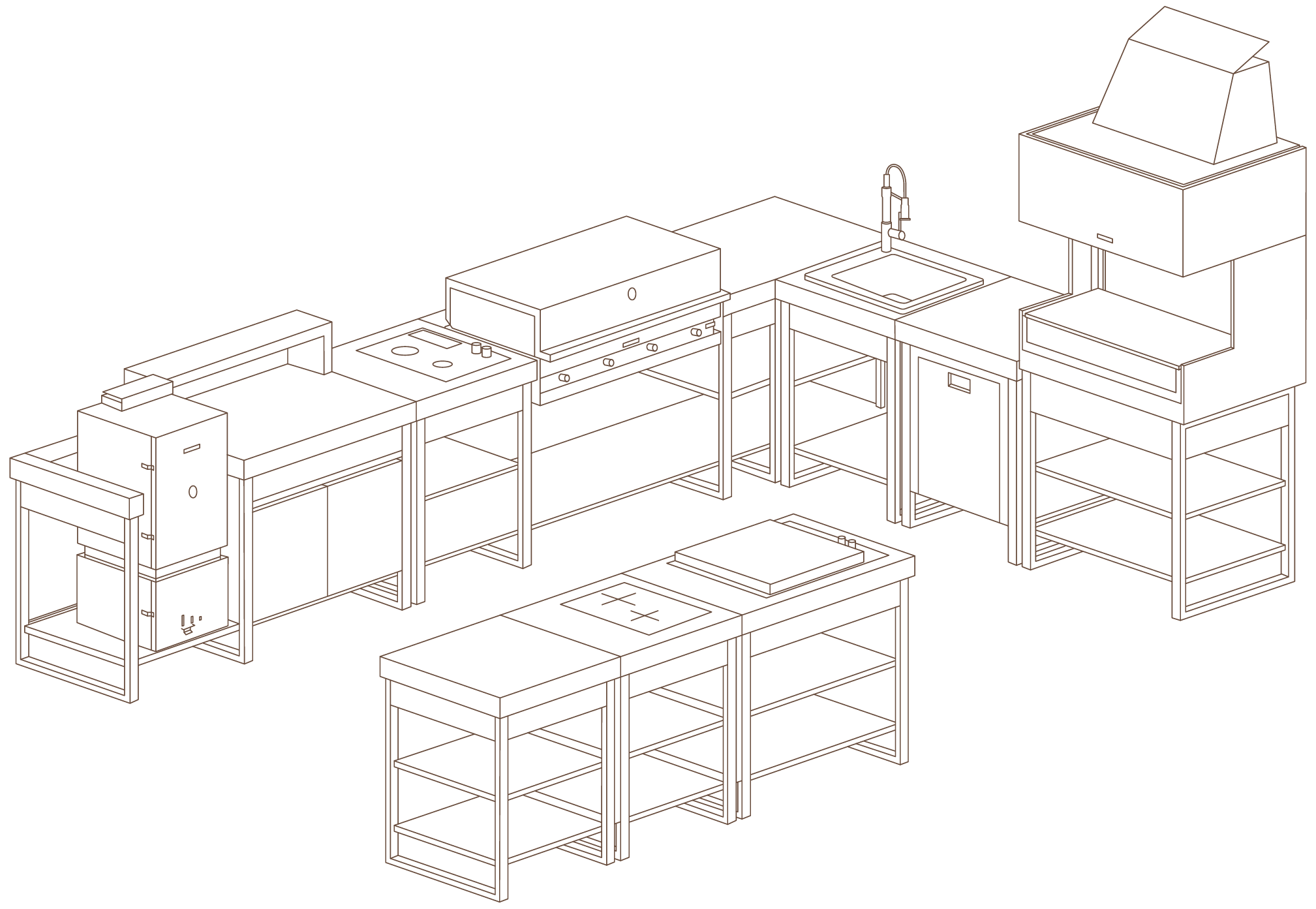 CONFIGURE YOUR KITCHEN
The kitchen that adapts to the space and the chef
In addition to high-quality materials, Fògher outdoor kitchens are customizable based on desired functions and cooking systems. Its minimal design seamlessly combines with extraordinary ease of use, providing an unparalleled culinary experience.
Configurator