OUTDOOR KITCHENS: DESIGN AND MODULARITY
The Larès kitchen flawlessly combines the best of indoor cooking with the experience of cooking outdoors, the essence of barbecue. A perfect combination of style, functionality and construction qualities for a unique line. The Làres outdoor kitchen was created to meet and exceed even the most demanding expectations in the field of outdoor cooking.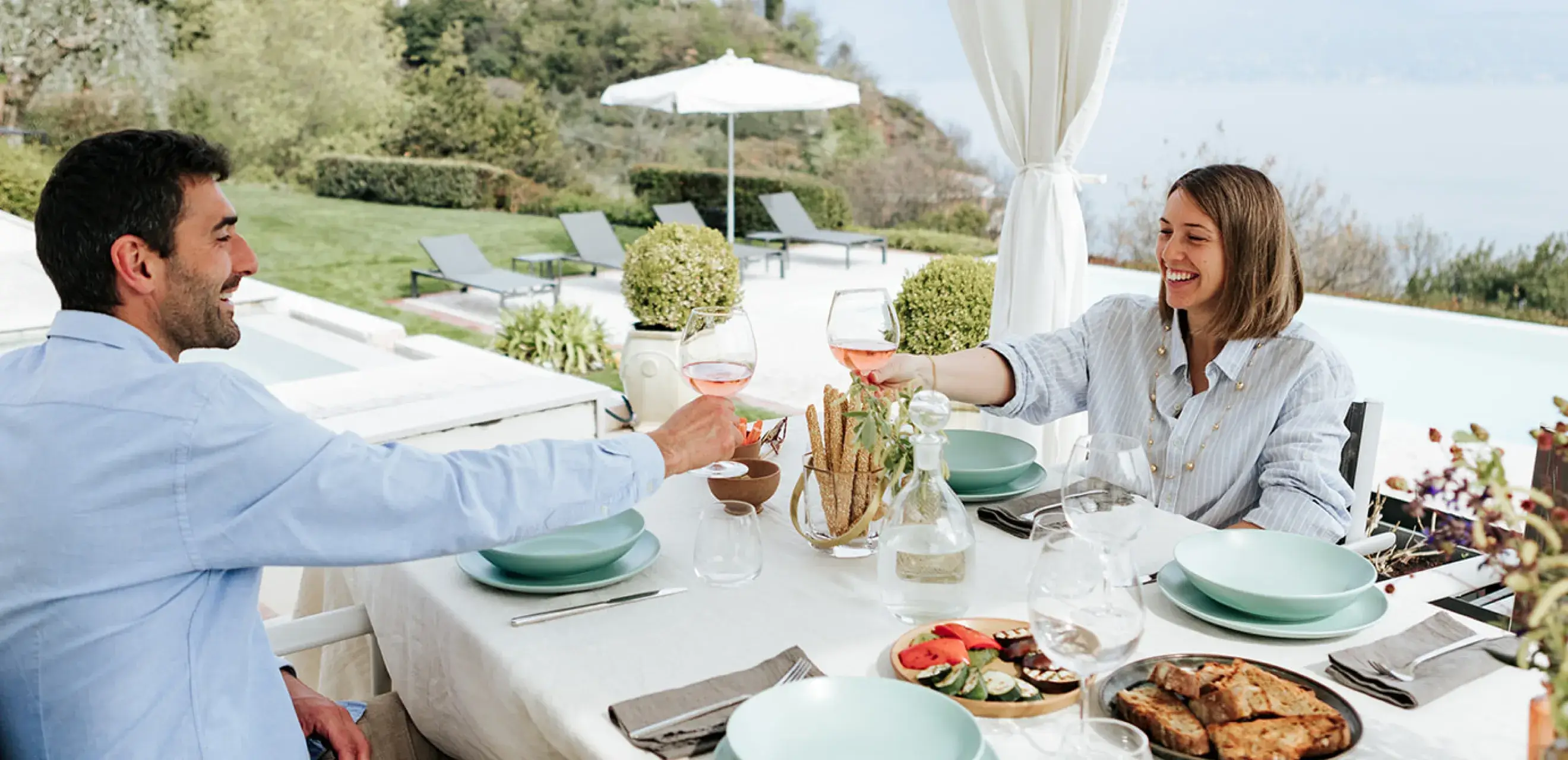 CONFIGURE YOUR KITCHEN
Configurator
COMPOSE YOUR SPACE FREELY
The modularity that shapes desires. Thanks to the versatility of the modules, it will be possible to create an extremely functional and complete outdoor kitchen, with cooking systems, appliances and accessories to meet every culinary need.
THE KITCHEN THAT ADAPTS TO YOUR NEEDS, NOT VICE VERSA
Continuous technological research, the study of shapes, and practicality of use are the key pillars of Làres outdoor kitchens. Simple in their composition and easy to use, these kitchens conceal behind them an intense work of study, design and experience that results in high quality and functionality.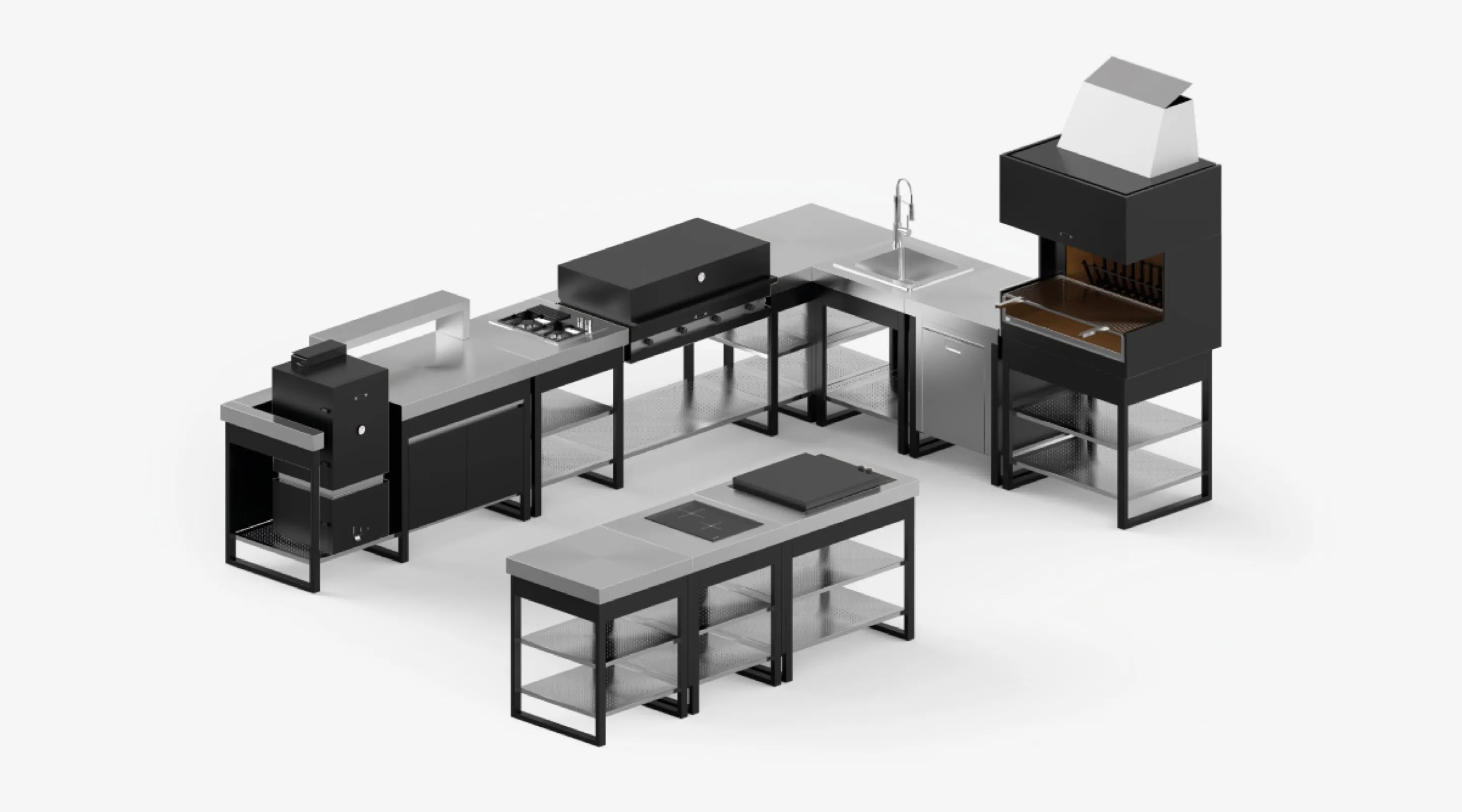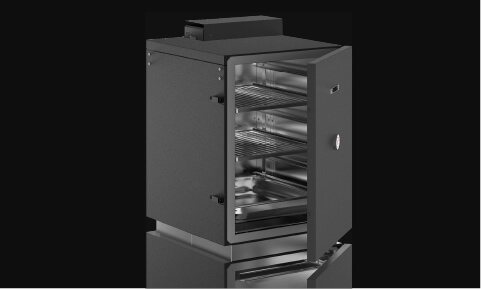 VERTICAL CHARCOAL SMOKER
A cooking tool for a "slow and low" preparation. Each component is designed to offer total control over temperature, smoking, and cooking, making the experience extremely simple and intuitive.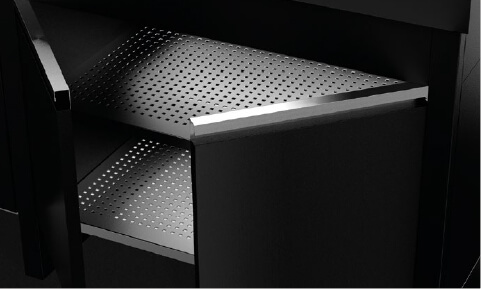 ZINC-MAGNESIUM AND STAINLESS STEEL DOORS
The metal alloys used for our kitchens combine zinc-magnesium and stainless steel, creating design objects that are functional and durable. The compositions can be dynamic with compartments both open and closed by hinged doors.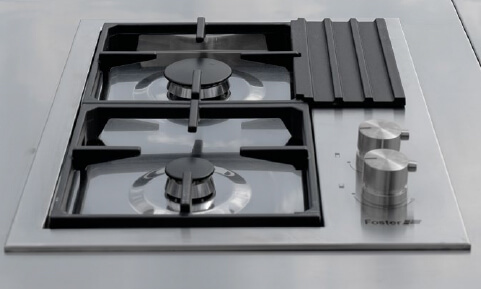 GAS COOKTOP
The appliances in Fògher kitchens are the result of a meticulous selection and analysis. Our gas cooktops are equipped with high-efficiency burners, which reduce gas consumption by 20-25% compared to conventional models.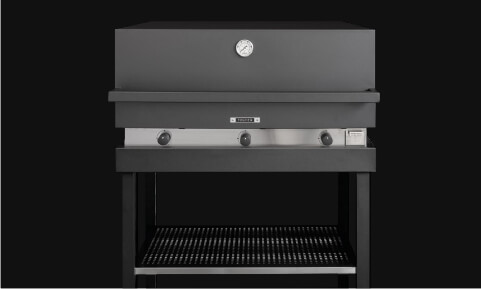 MULTIFUNCTIONAL BARBECUE
Details are what make Fògher gas barbecues special. A very high-quality, multifunctional and user-friendly cooking tool that allows the user to focus exclusively on what is truly important: the cooking experience.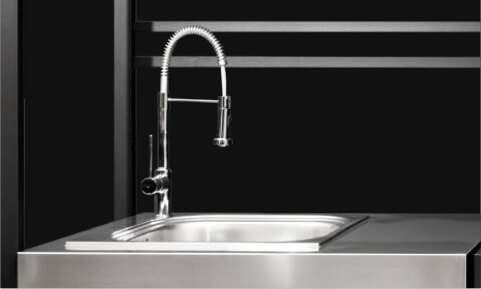 SCRATCH-RESISTANT STAINLESS STEEL SINK
The sink in Fògher kitchens provides durability and scratch resistance. It features an extendable mixer and a 360° rotation with a dual-flow reinforcement plate: flow or rain. (Different design for the MDI and stainless steel versions).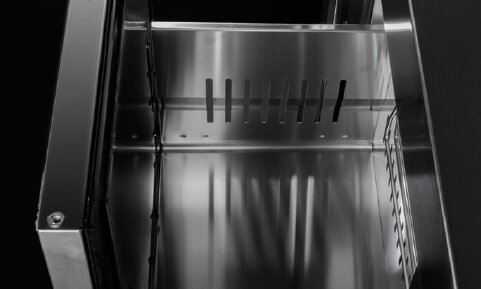 OUTDOOR DRAWER REFRIGERATOR
The steel fridge in our kitchens is a drawer-style unit with a capacity of 90 liters, of which 9.8 reserved for the freezer. It is possible to use it both in DC 12/24V and AC 250V mode, thanks to the bivalent control unit, with a nominal power consumption of 45W. Born for the naval world and weatherproof.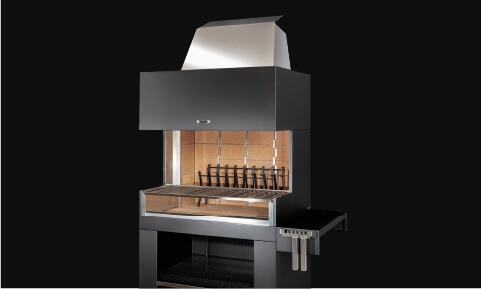 GARDEN FIREPLACE GRILL
The fireplace grill is a professional object with an innovative design. Every element has been designed down to the smallest detail, leaving nothing to chance, from the extraction hood, to the grills, to the rotisserie. All designed to meet every need.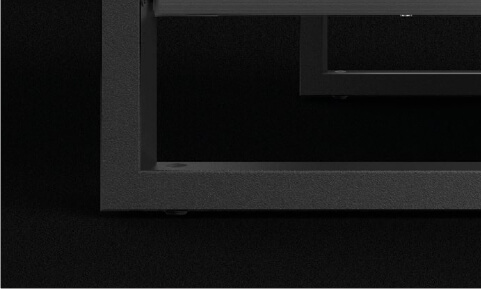 EXTENDABLE ADJUSTMENT FEET
Adjustable feet ensure a precise leveling of the kitchen. The non-slip rubber ensures secure anchoring to the ground, preventing detachment even in case of accidental bumps. Stability and safety for a consistently comfortable cooking experience.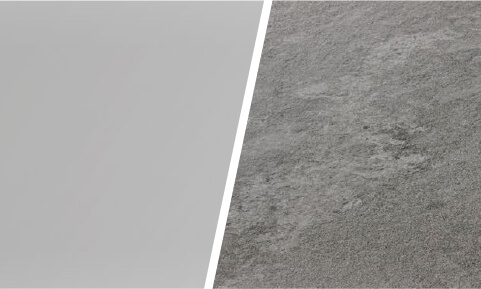 WORKTOP AVAILABLE IN TWO FINISHES
Available in both stainless steel and light or dark MDI. The stainless steel countertop is a modern, highly hygienic, easy-to-clean and durable option. The MDI version, on the other hand, is valued for its natural beauty and rough style that can withstand all weather conditions.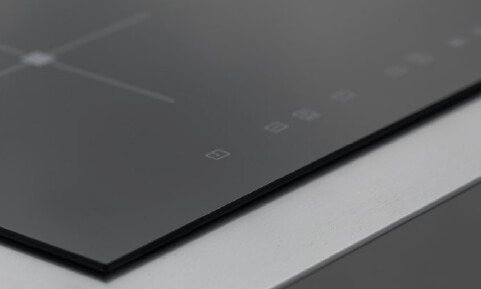 INDUCTION COOKTOP
The quality of the results also depends on the quality of the tools, which is why we aim to provide our customers only with excellent products. The induction cooktop provides outstanding performance to tackle all kinds of dishes.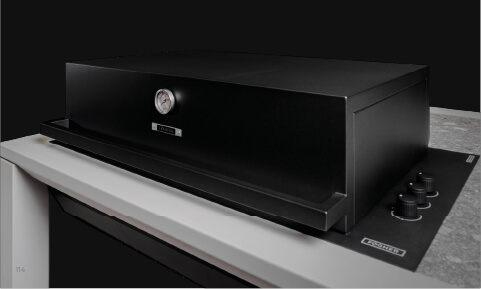 BUILT-IN BARBECUE, BORN TO BE INTEGRATED
We have successfully developed a built-in barbecue that, thanks to a study on materials and airflow, can seamlessly integrate with almost any surface. It retains all the functionality of our barbecues while combined with the desired surface.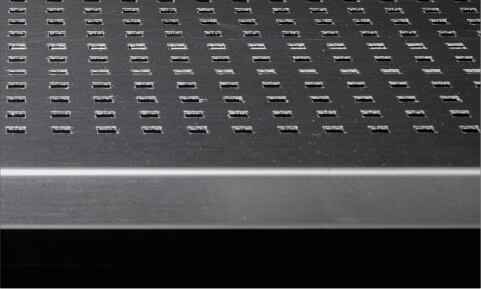 REINFORCED SATIN-STEEL SHELVES
The shelves of Fògher outdoor kitchens are resilient and long-lasting. Built from a single sheet of reinforced satin steel, the shelves are solid and allow for perfect ventilation and complete water drainage thanks to specific designed perforations.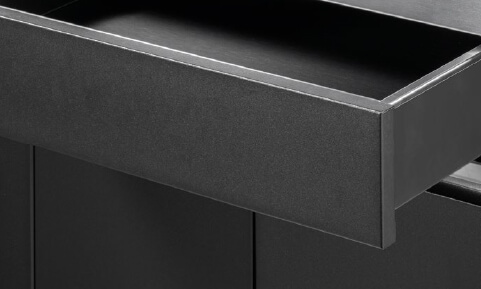 DRAWERS WITH PUSH-PULL OPENING SYSTEM
The under-top drawers are available in two sizes, 700 and 1000 mm, made of metal with cushioned push-pull opening/closing. The visible part is coated with thermosetting epoxy resins for optimal wear resistance.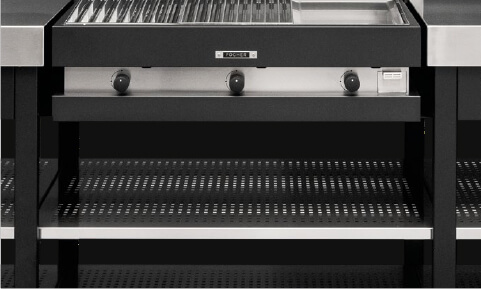 LEGS AND STRUCTURE IN COATED STAINLESS STEEL
Coated steel is the perfect material for the structure of our kitchens. Sturdy and corrosion-resistant, it allows the kitchen to be placed outdoors without incurring weather damage.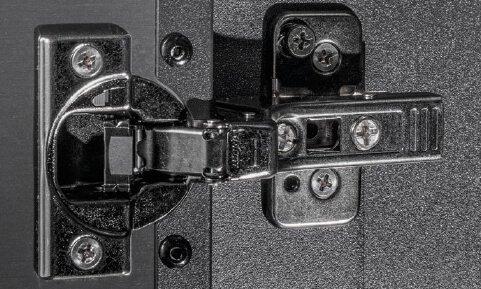 HIGH-STRENGTH METAL HINGES
Blum steel hinges, used for swing doors, combine innovative technology and internationally recognized design. Their cushioning mechanism built into the backplate ensures comfortable movement in confined spaces.
see the other characteristics
EXPLORE DIFFERENT FINISHES FOR YOUR WORKTOP
Customize the Làres kitchens with the different finishes selected by our team of designers, creating an environment that blends perfectly with the style of its surroundings. Choose from satin stainless steel and MDI Pacific - Blanco Plus or Pacific - Gris to meet your specific needs.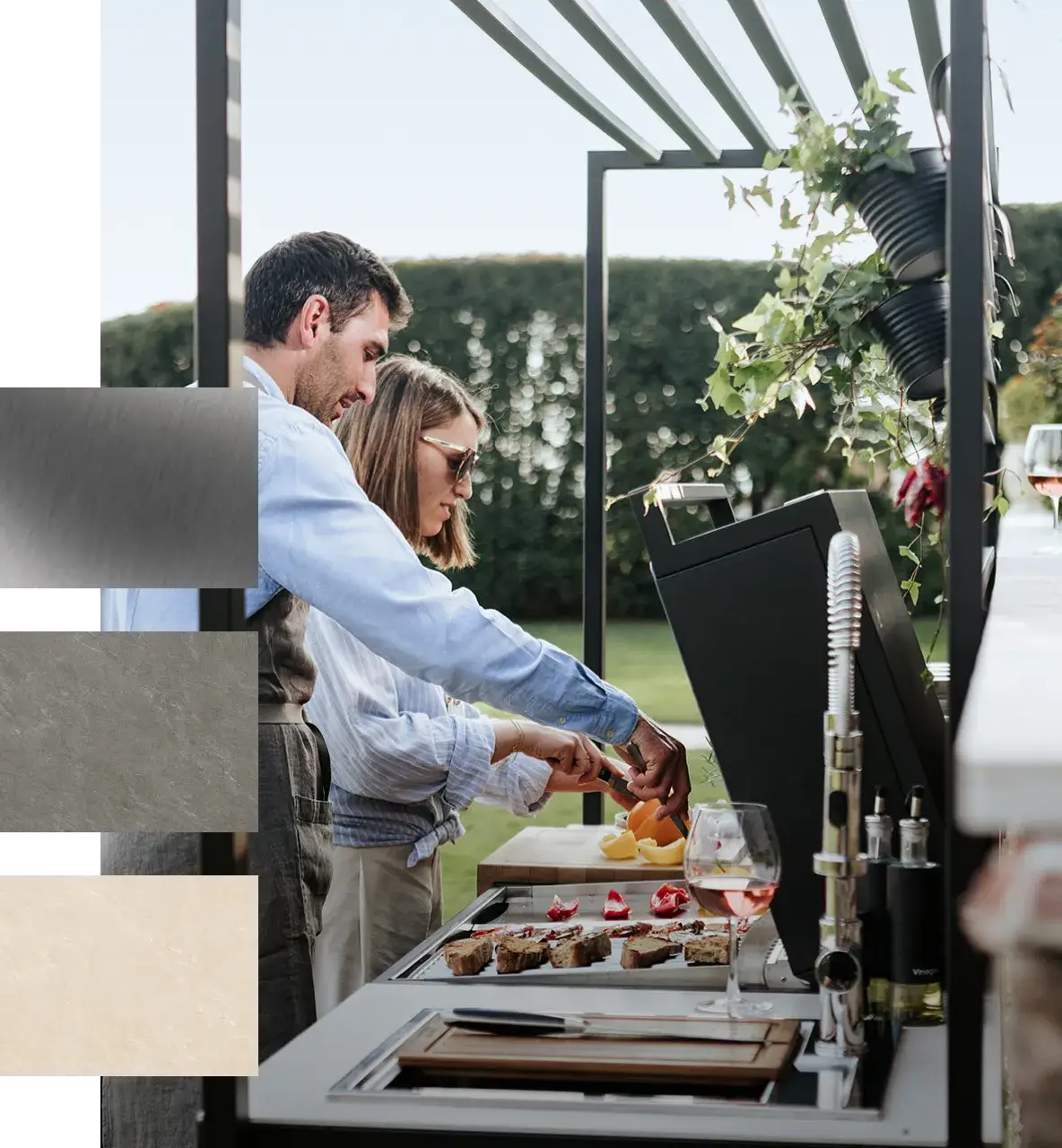 CHOOSE THE IDEAL MODEL FOR YOUR ENVIRONMENTS
LÀRES KITCHEN INOX SERIES
The AISI 304 stainless steel worktop is 1 mm thick and has an injected core of lightweight synthetic material to increase durability and non-deformability. The pore-free surface makes it corrosion resistant and easy to clean.
Module measures
85 | 385 | 700 | 1000 mm
Finishes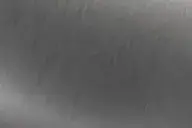 Satin stainless steel
LÀRES KITCHEN MDI SERIES
The MDI (innovative surface made of natural minerals) 6 mm worktop is injected and attached to the stainless steel and zinc magnesium shell using the patented Phobos process. This system ensures maximum torsional rigidity and thermal insulation so that material expansion is minimized.
Module measures
85 | 385 | 700 | 1000 mm
Finishes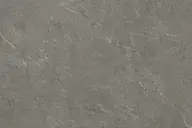 Pacific Gris Abujardo Pacific Blanco plus Abujardo