The foundations of the Bellunese tradition
CHIES D'ALPAGO – LOCANDA SAN MARTINO
#Experience

A MOUNTAIN STORY
On the slopes of the Dolomites where the rhythm of time is marked by the magnificence of nature, an authentic culinary culture arises, rooted in traditions and supported by a passion for food.
Here, local ingredients from organic, environmentally and human-friendly farms offer us a return to wellness and awareness through simple but incredibly delicious products. This is the basis from which we start again, to re-embrace conviviality, discover the land we draw from and open ourselves to new perspectives.
CREATIVITY. TRADITION. INNOVATION.
At Locanda San Martino, the chefs embrace the use of genuine ingredients to create innovative dishes with a unique character. Thanks to the technical peculiarities of Fògher cooking systems, any food can be transformed into an amazing culinary creation, leaving room for the creativity of those who handle them. Our products save valuable time by being easy to use and quick to cook. In addition, their reliability ensures consistent results, making the art of cooking a fulfilling and stress-free experience.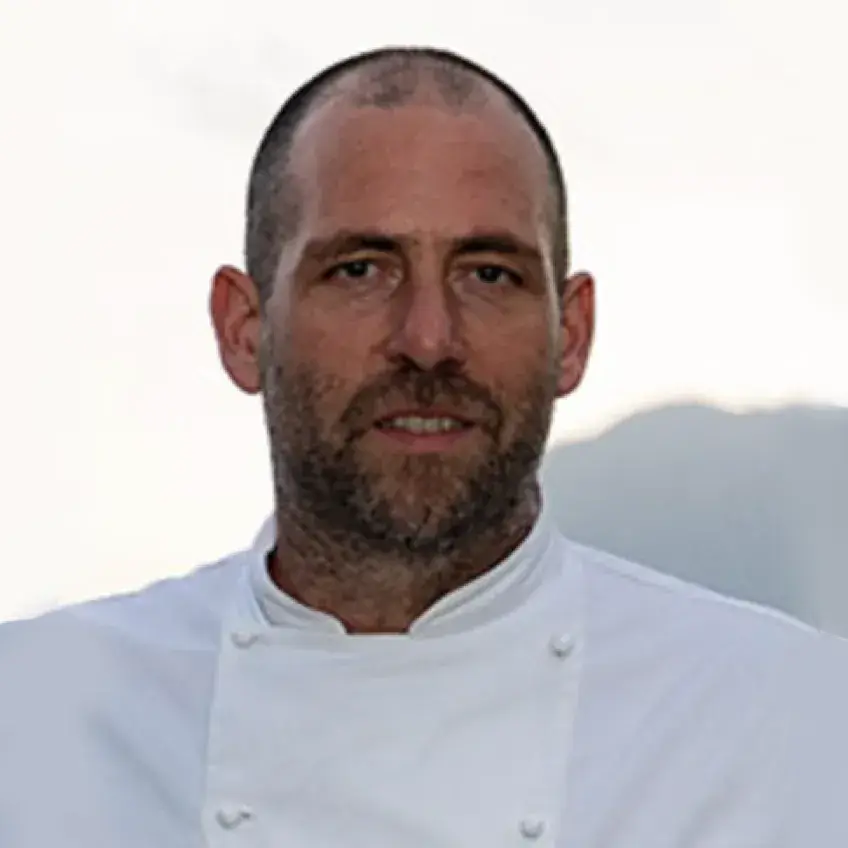 Fògher has opened up new creative horizons for me, our menu never lacks a dish that hasn't passed through Fògher in the preparation or finishing phase
Paolo Speranzon
Chef Locanda San Martino
ENDLESS POSSIBILITIES
In the outdoor space of Locanda San Martino, the Làres by Fògher kitchen emerges with its countless features, creating an ideal environment for cooking. Even people like Paolo and Giulia, who are used to traditional indoor cooking, can experiment outdoors because of its high performance and ease of use. From fast, efficient cooking to great-tasting dishes, our products guarantee amazing results. Moreover, thanks to the ergonomic and intuitive design, the cooking process becomes a comfortable and rewarding experience.
Cooking outdoors with Fògher is comparable to dancing barefoot in a meadow or playing the guitar around a fire on the beach. You feel free, really
Giulia Pedol
Chef Locanda San Martino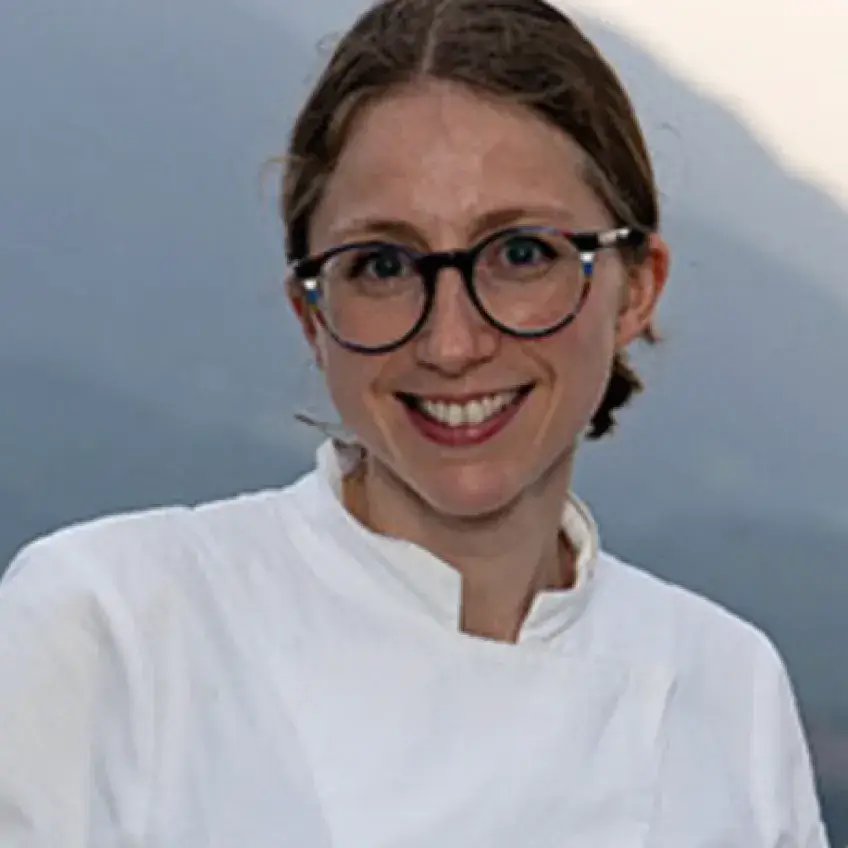 Our goal has always been to convey passion through our products.
Not only for the refined design, but also for the tangible results they are able to generate in the kitchen. We have created a unique barbecue with a central steel core capable of distributing heat evenly, retaining flavors and ensuring full control of cooking. A professional yet affordable product designed for both experienced chefs and home cooking enthusiasts, to experience each dish with genuine passion and creativity, achieving tasty and extraordinary results.