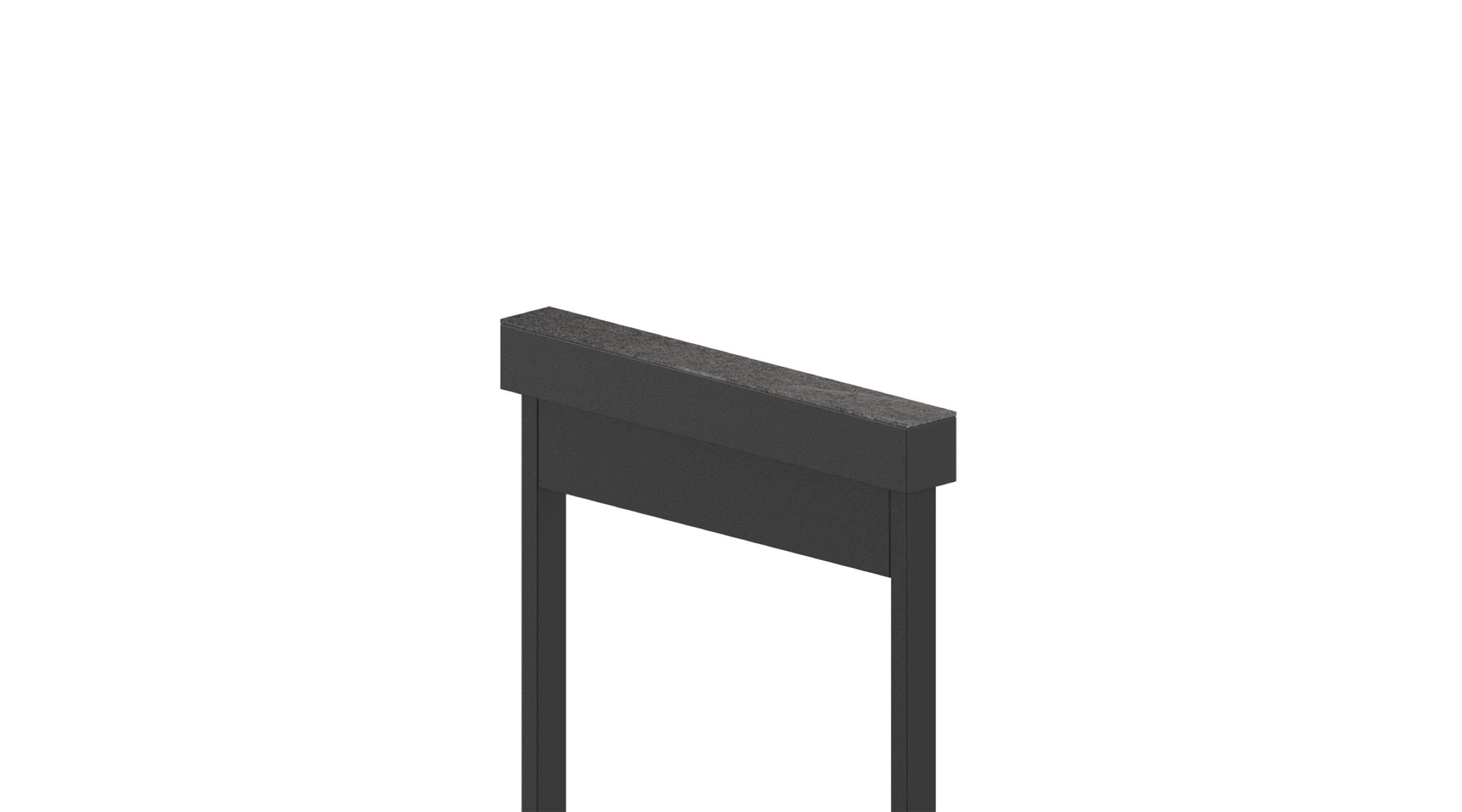 Worktop Module 85
LINEAR DESIGN AND FUNCTIONAL SPACES
A small countertop that is not only functional, but also adds a touch of elegance to your space. Here, your barbecue or smoker will find solid support when placed at the beginning or end of the composition. The perfect place where to rest tongs or forks and create culinary masterpieces.
technical features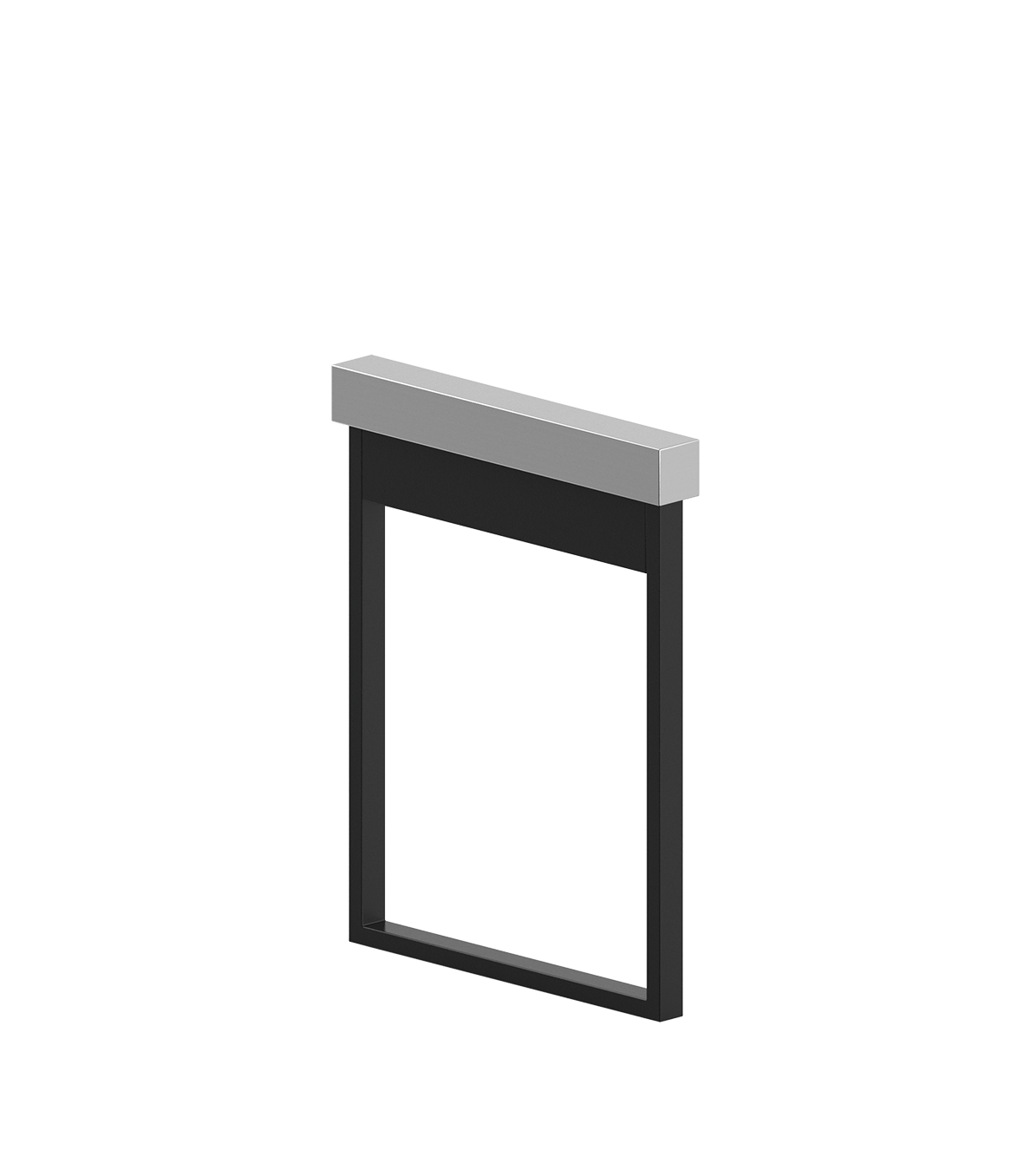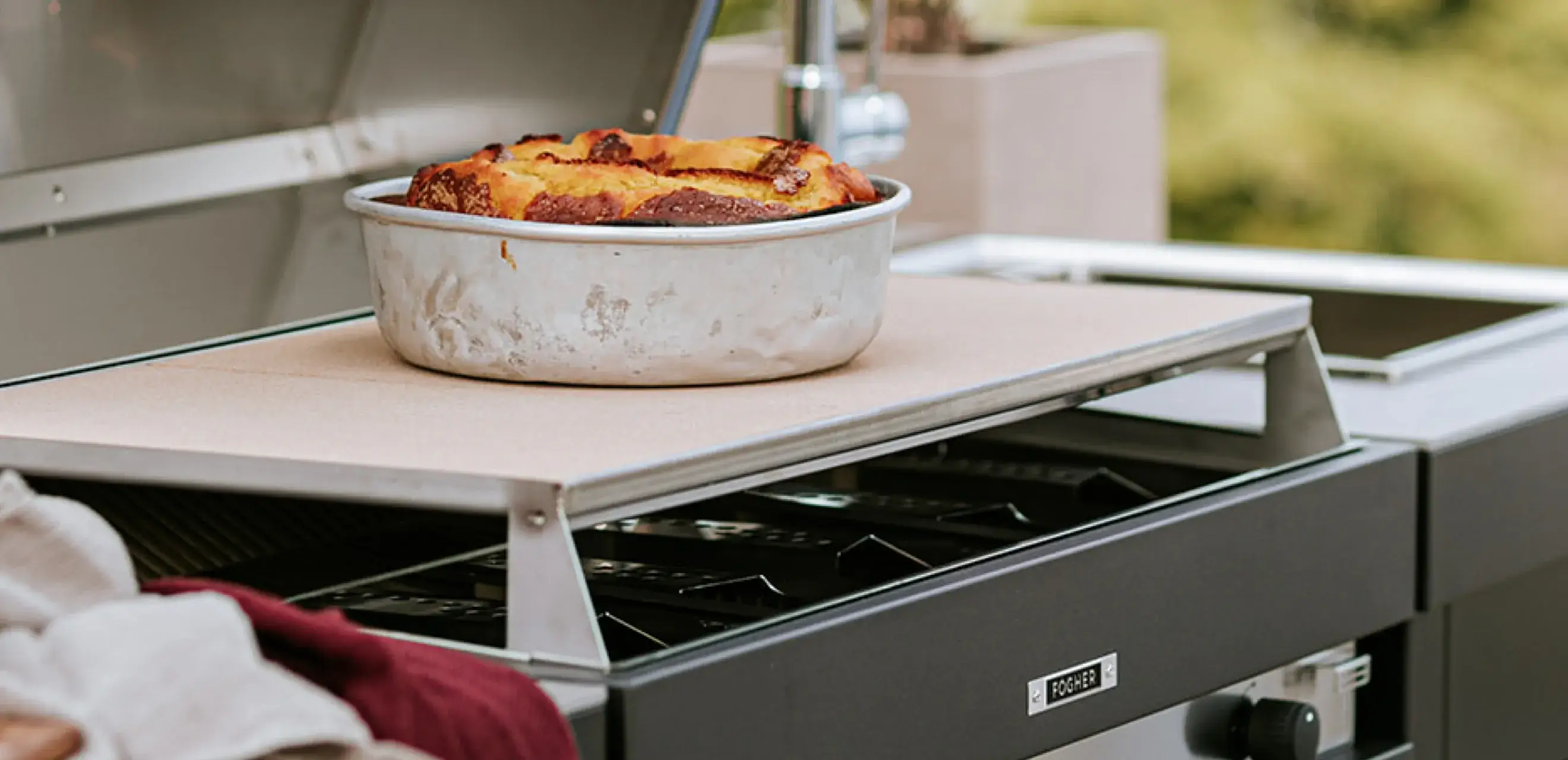 technical features
SPECIFICATIONS
Width: 85 mm
Depth: 700 mm
Height: 907 mm
Weight: 8,5 kg
AVAILABLE FINISHES
Inox satin steel
Pacific Gris Abujardado
Pacific Blanco Plus Abujardado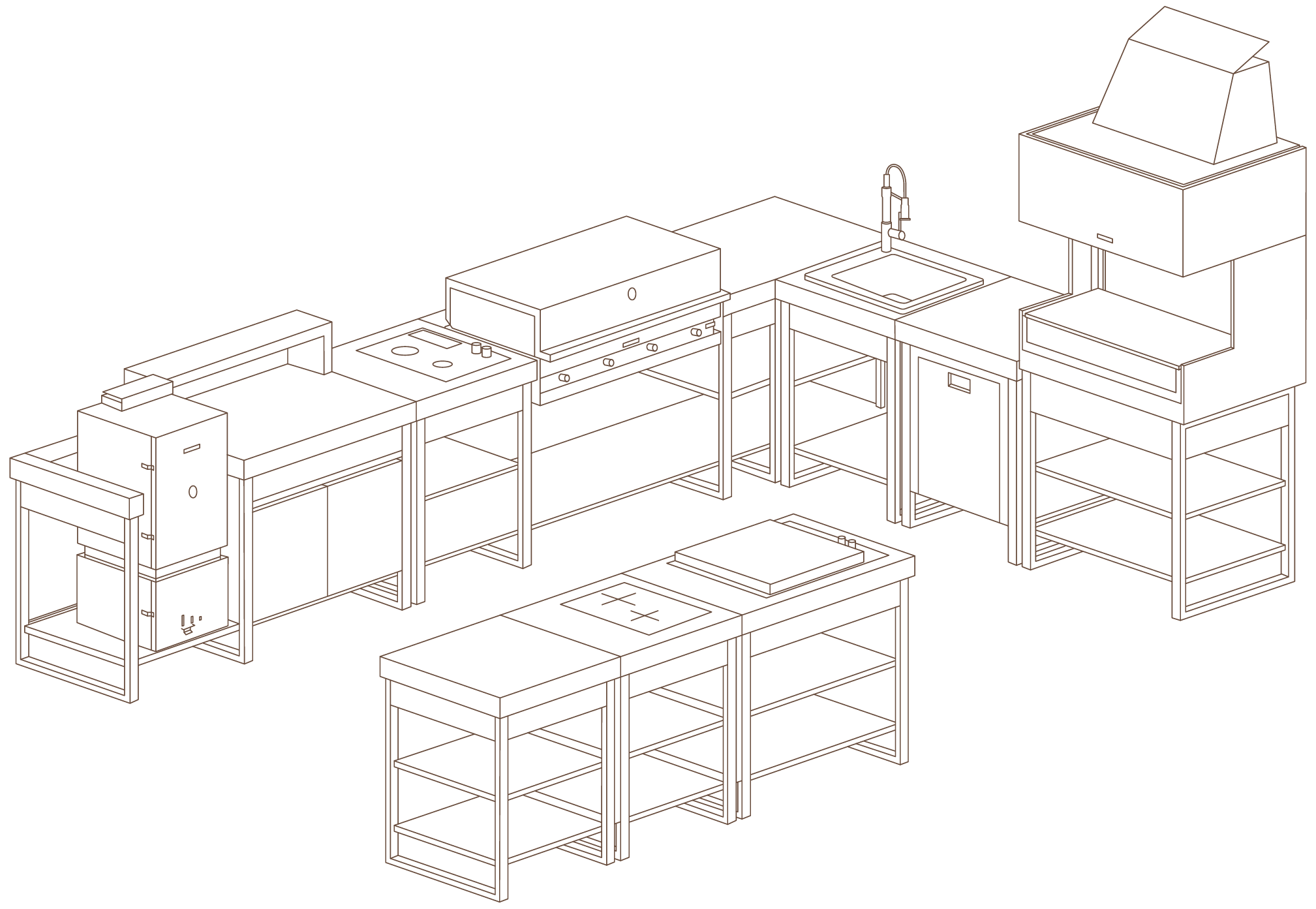 CONFIGURE YOUR KITCHEN
The kitchen that adapts to the space and the chef
In addition to high-quality materials, Fògher outdoor kitchens are customizable based on desired functions and cooking systems. Its minimal design seamlessly combines with extraordinary ease of use, providing an unparalleled culinary experience.
Configurator