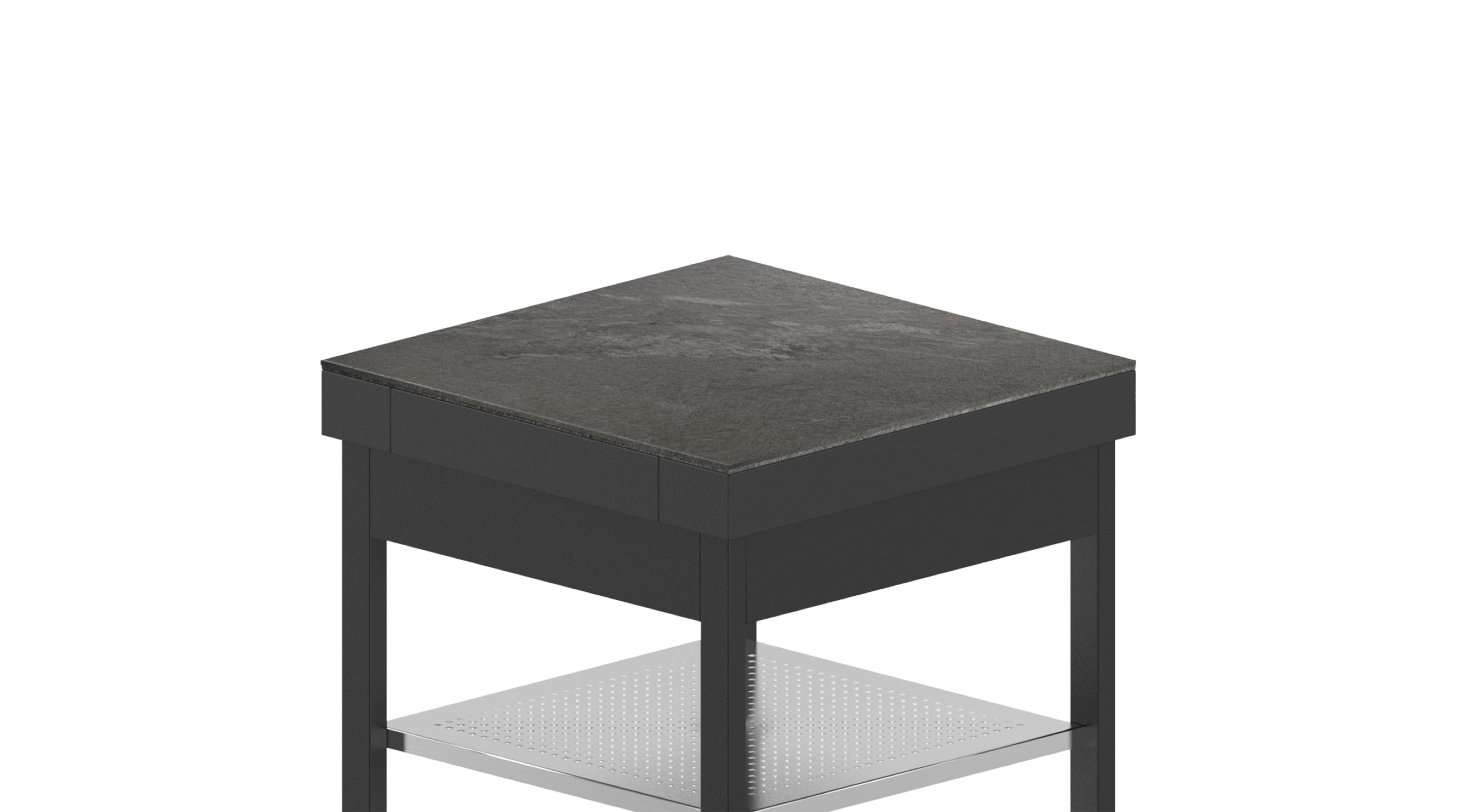 Worktop Module 700
LINEAR DESIGN AND FUNCTIONAL SPACES
The worktop is much more than a simple support surface. It's the perfect companion in the kitchen, ideal for holding utensils, ingredients or simply a glass of wine to enjoy. With its elegant design, it blends perfectly into any outdoor culinary scenario and with capacious shelves underneath, every tool or pantry can be within easy reach. A practical invisible drawer accessory also available.
technical features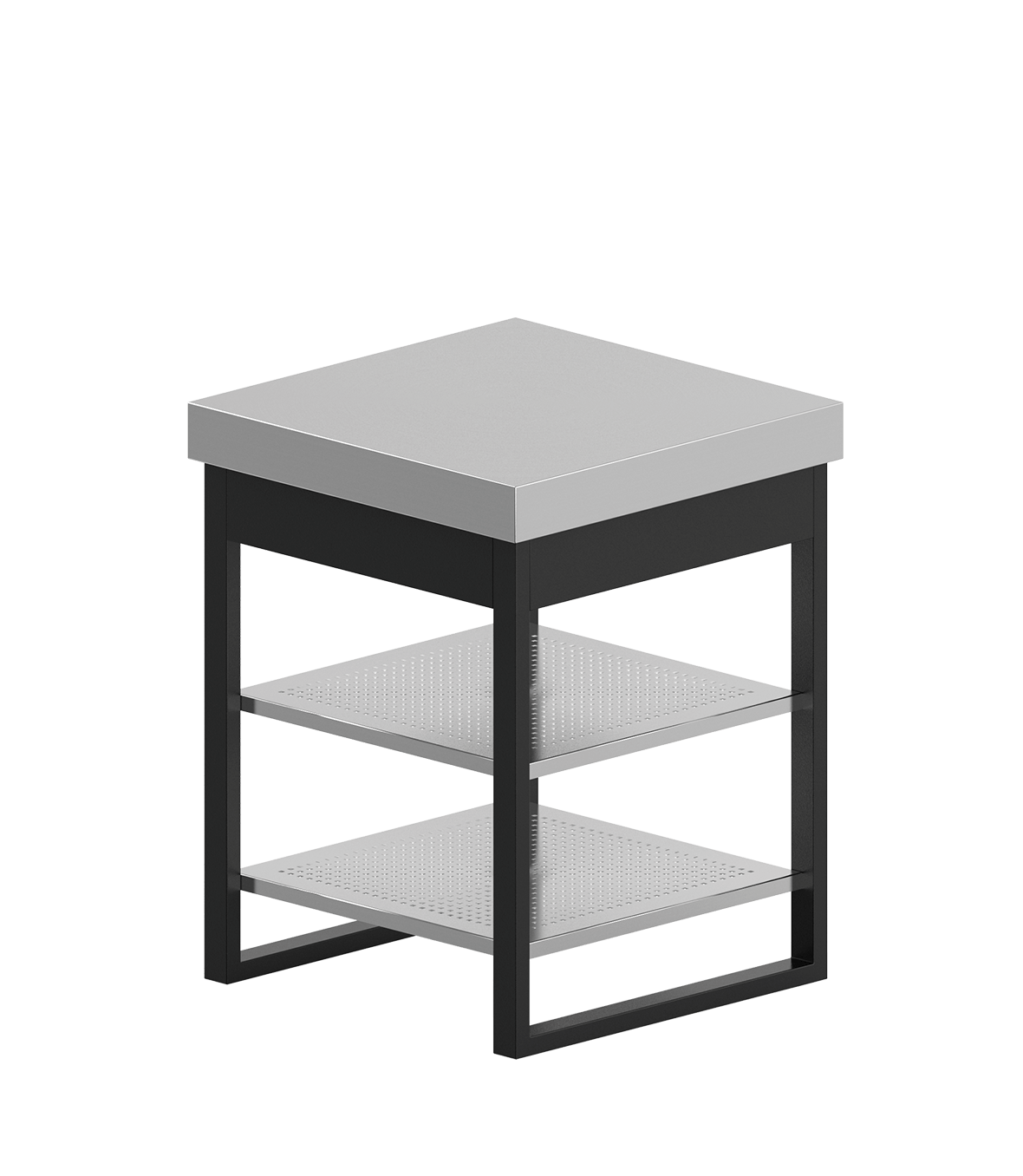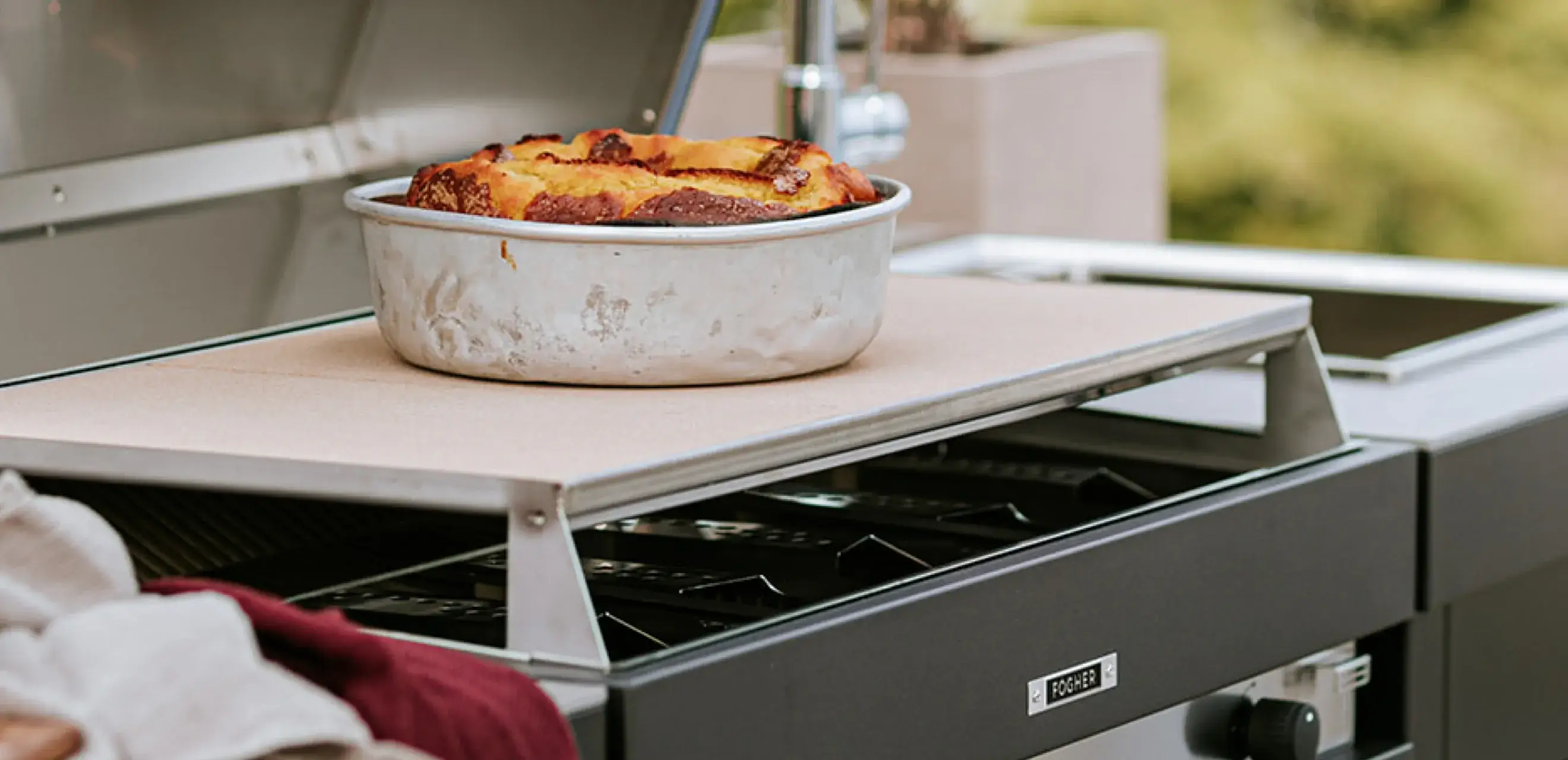 technical features
SPECIFICATIONS
Width: 700 mm
Depth: 700 mm
Height: 907 mm
Weight: 33 kg
AVAILABLE FINISHES
Inox satin steel
Pacific Gris Abujardado
Pacific Blanco Plus Abujardado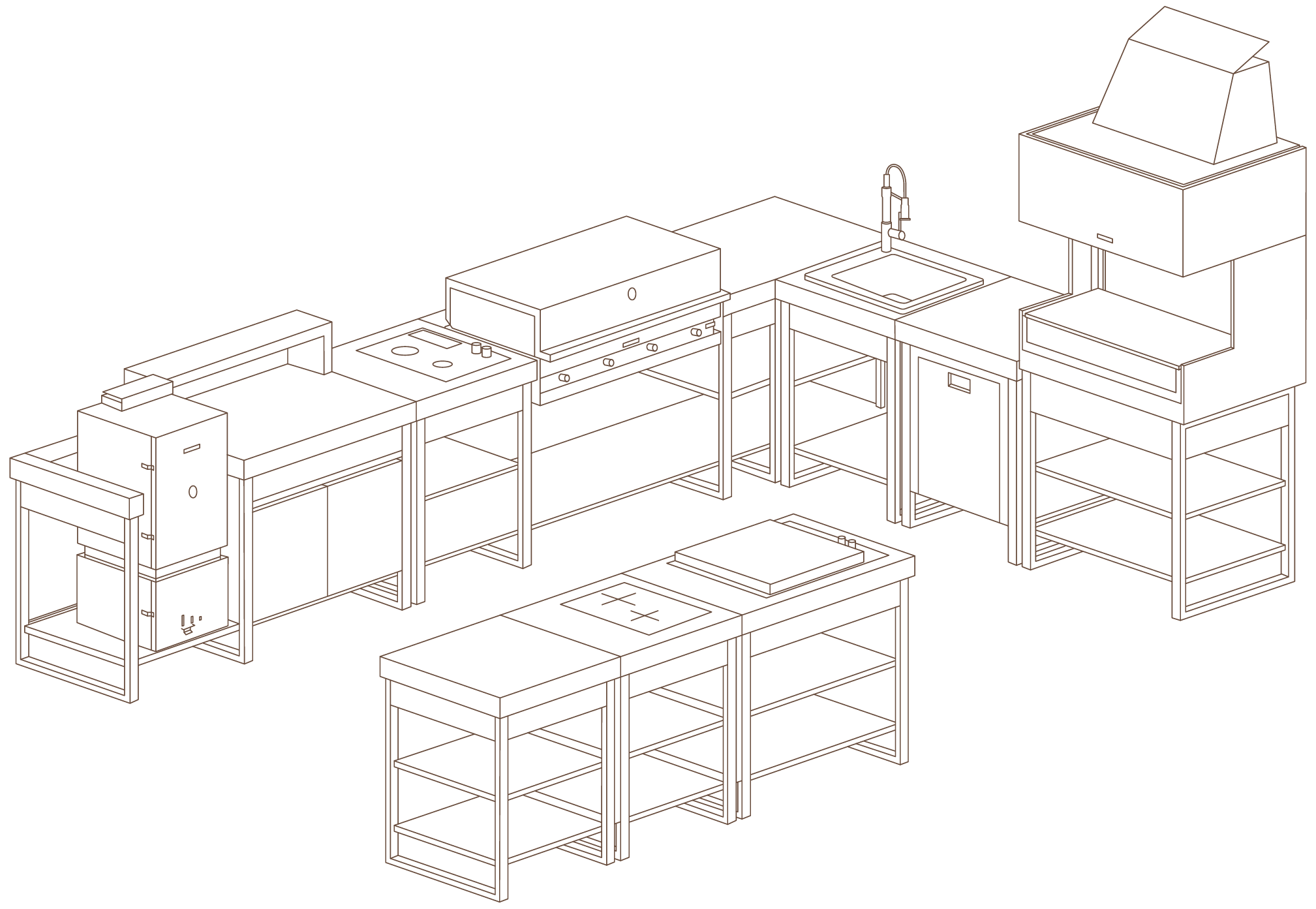 CONFIGURE YOUR KITCHEN
The kitchen that adapts to the space and the chef
In addition to high-quality materials, Fògher outdoor kitchens are customizable based on desired functions and cooking systems. Its minimal design seamlessly combines with extraordinary ease of use, providing an unparalleled culinary experience.
Configurator