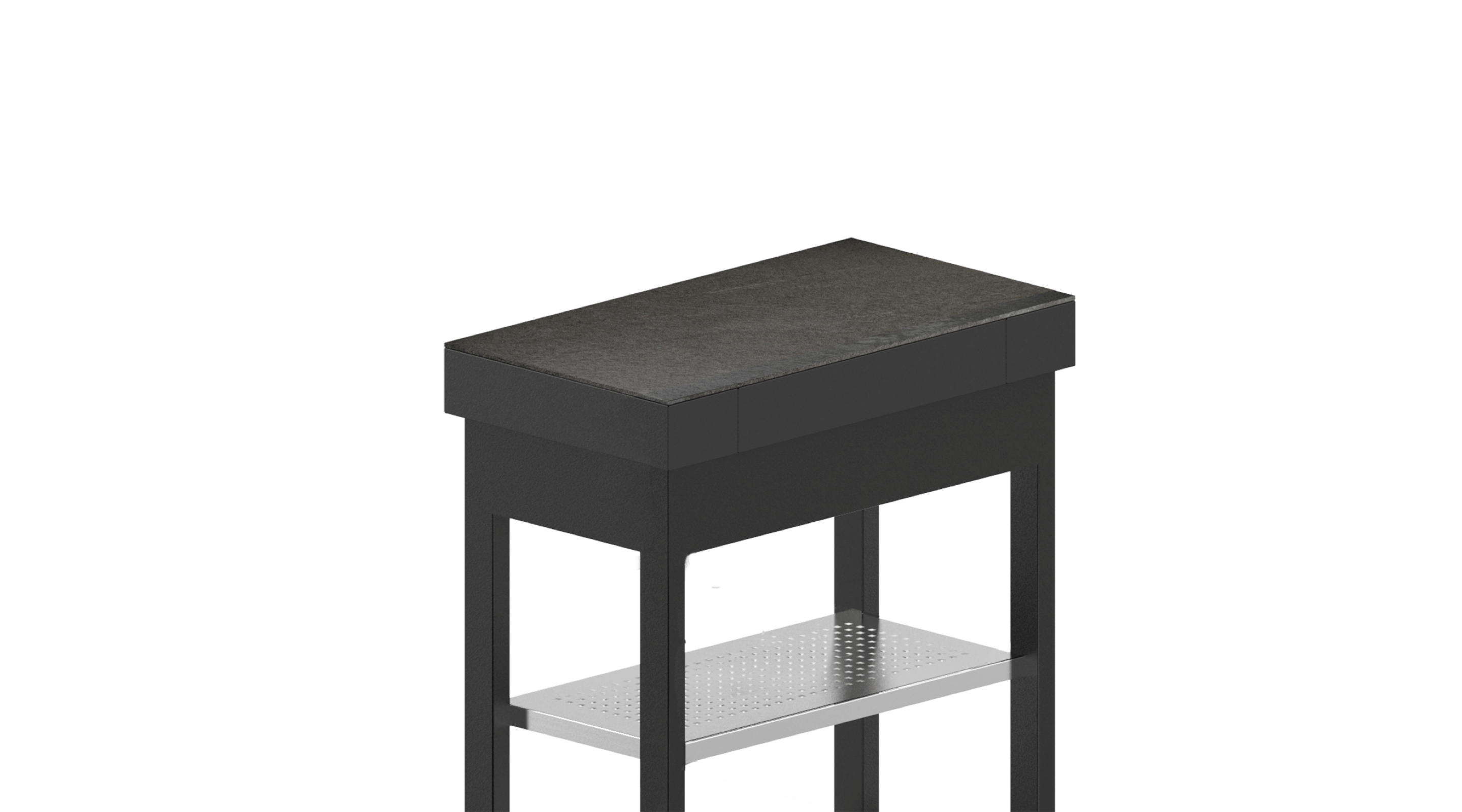 Worktop Module 385
LINEAR DESIGN AND FUNCTIONAL SPACES
The worktop is much more than just a support surface. It's the perfect companion in the kitchen, ideal for placing utensils, ingredients or simply a glass of wine to enjoy while preparing dishes. A functional, elegant and essential component even for culinary experiences that need more versatility.
technical features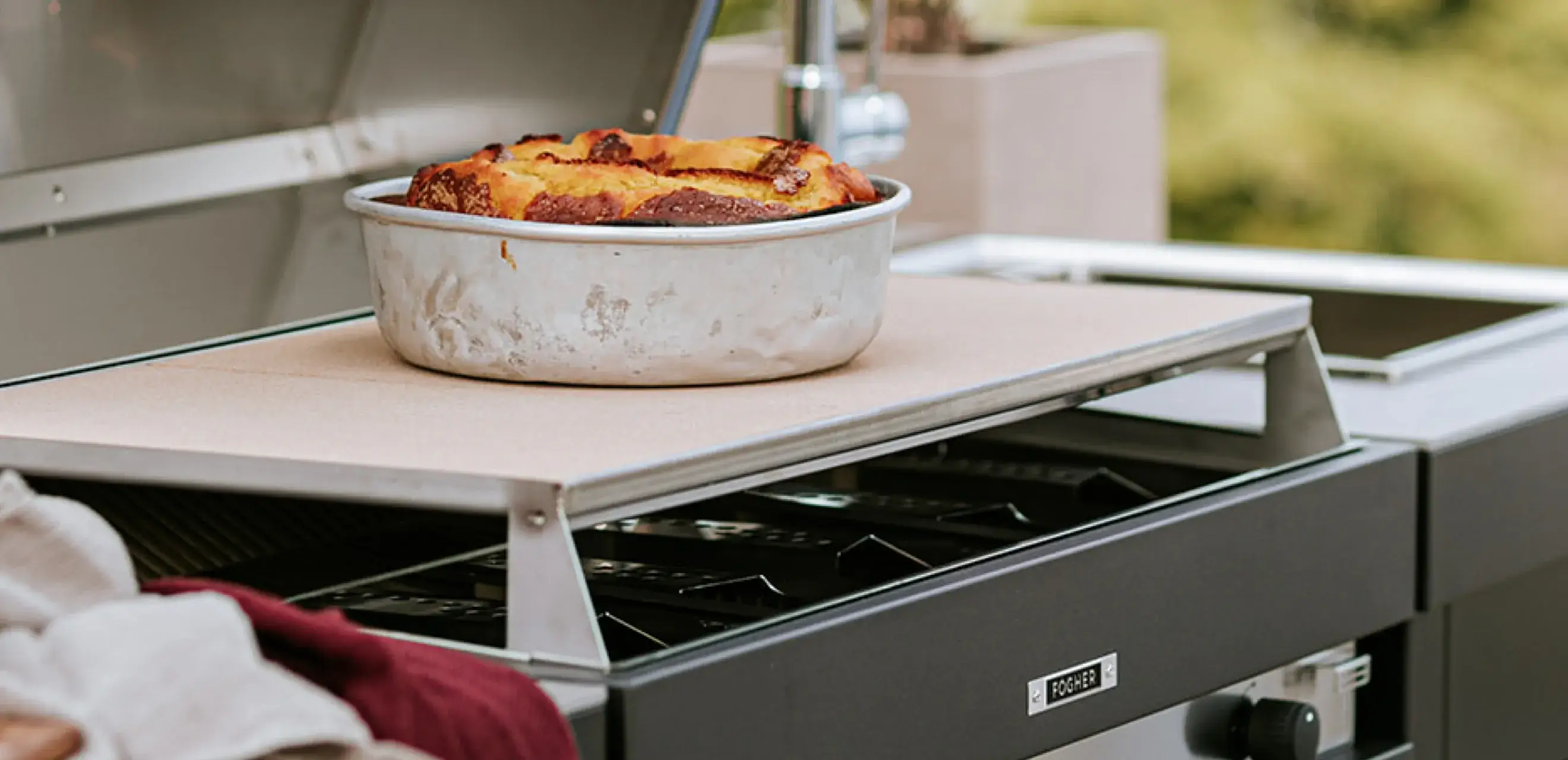 technical features
SPECIFICATIONS
Width: 385 mm
Depth: 700 mm
Height: 907 mm
Weight: 23 kg
AVAILABLE FINISHES
Inox satin steel
Pacific Gris Abujardado
Pacific Blanco Plus Abujardado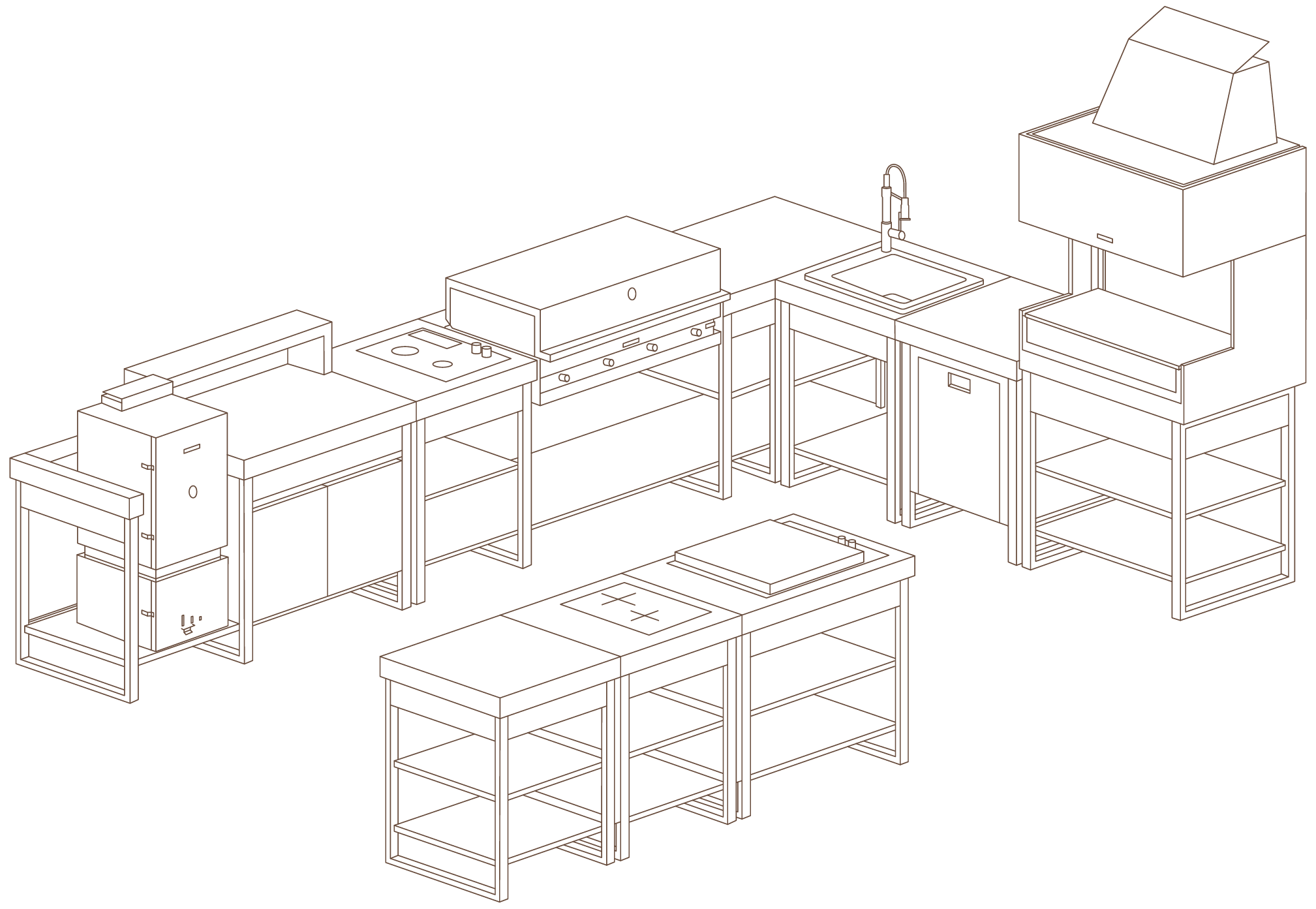 CONFIGURE YOUR KITCHEN
The kitchen that adapts to the space and the chef
In addition to high-quality materials, Fògher outdoor kitchens are customizable based on desired functions and cooking systems. Its minimal design seamlessly combines with extraordinary ease of use, providing an unparalleled culinary experience.
Configurator