Induction cooking module 700 (3 burners)
CONTROLLED POWER
Foster's induction cooktops are state-of-the-art, capable not only of recognizing cookware but also of calculating its surface area. This ensures highly efficient energy use. A perfect combination with our barbecues, they allow to create delicacies without ever having to go back inside the house. In addition, the module offers the integration of a practical invisible drawer for a complete kitchen.
technical features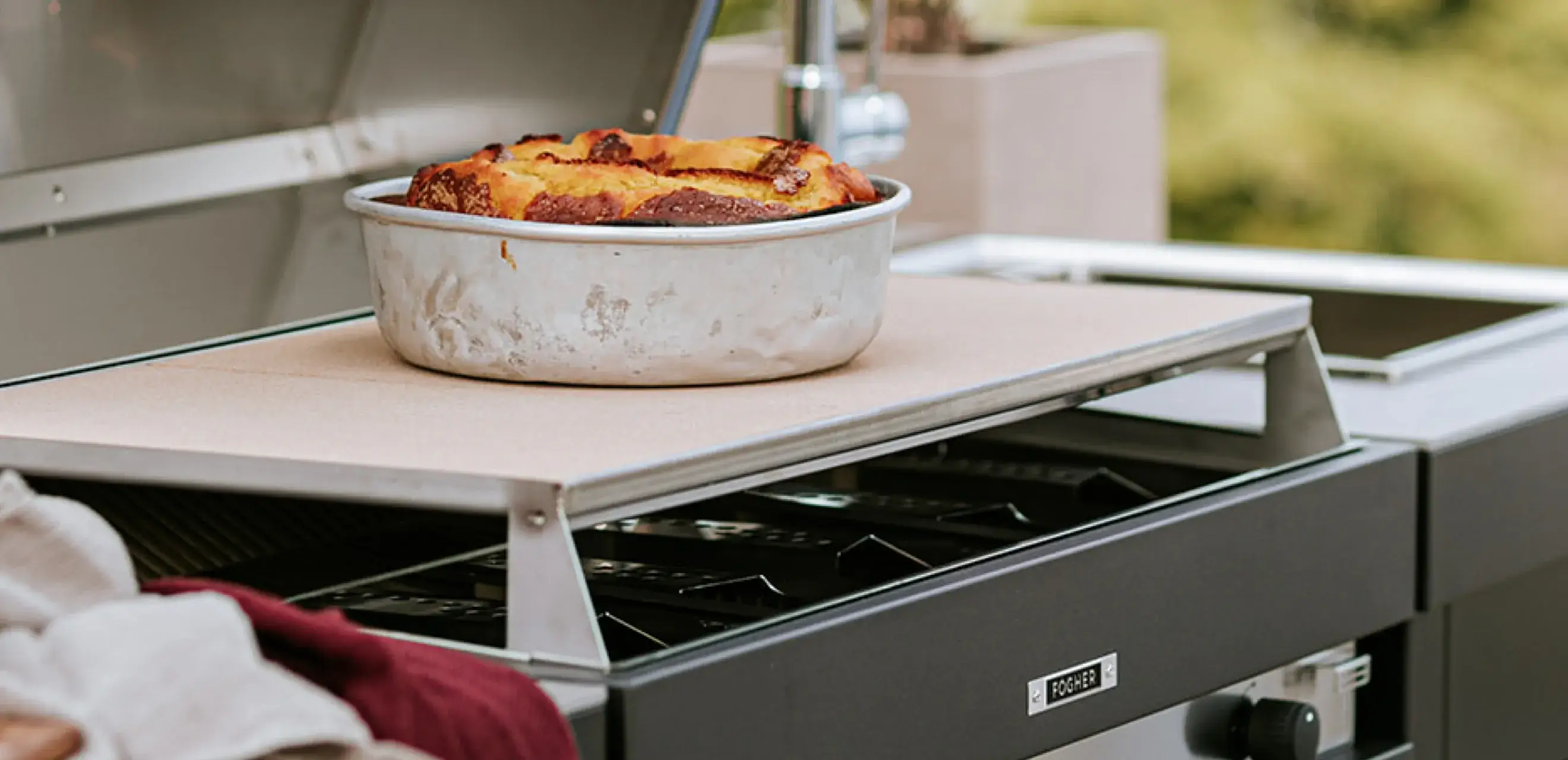 technical features
SPECIFICATIONS
Width: 700 mm
Depth: 700 mm
Height: 907 mm
Weight: 33 kg
AVAILABLE FINISHES
Inox satin steel
Pacific Gris Abujardado
Pacific Blanco Plus Abujardado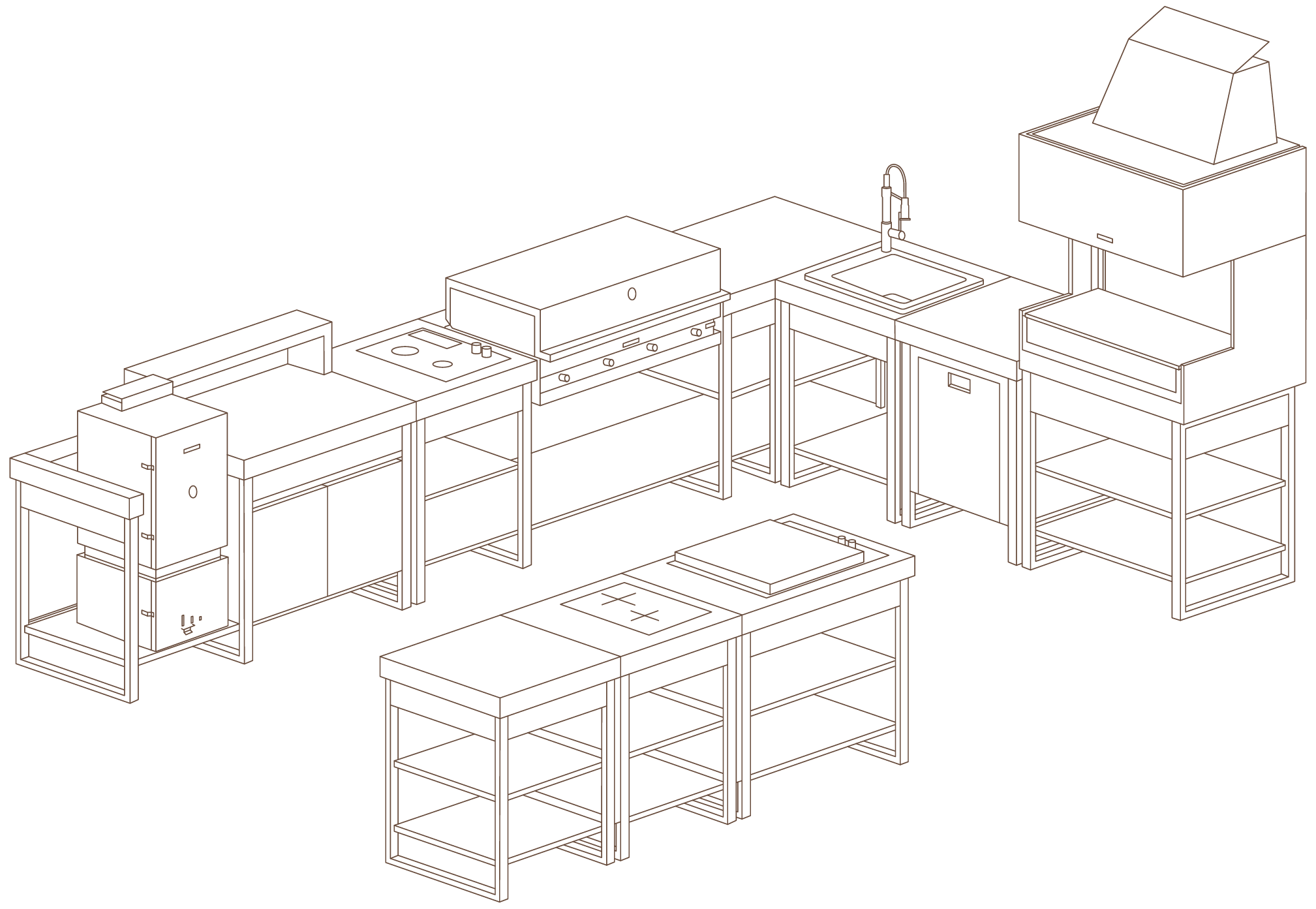 CONFIGURE YOUR KITCHEN
The kitchen that adapts to the space and the chef
In addition to high-quality materials, Fògher outdoor kitchens are customizable based on desired functions and cooking systems. Its minimal design seamlessly combines with extraordinary ease of use, providing an unparalleled culinary experience.
Configurator