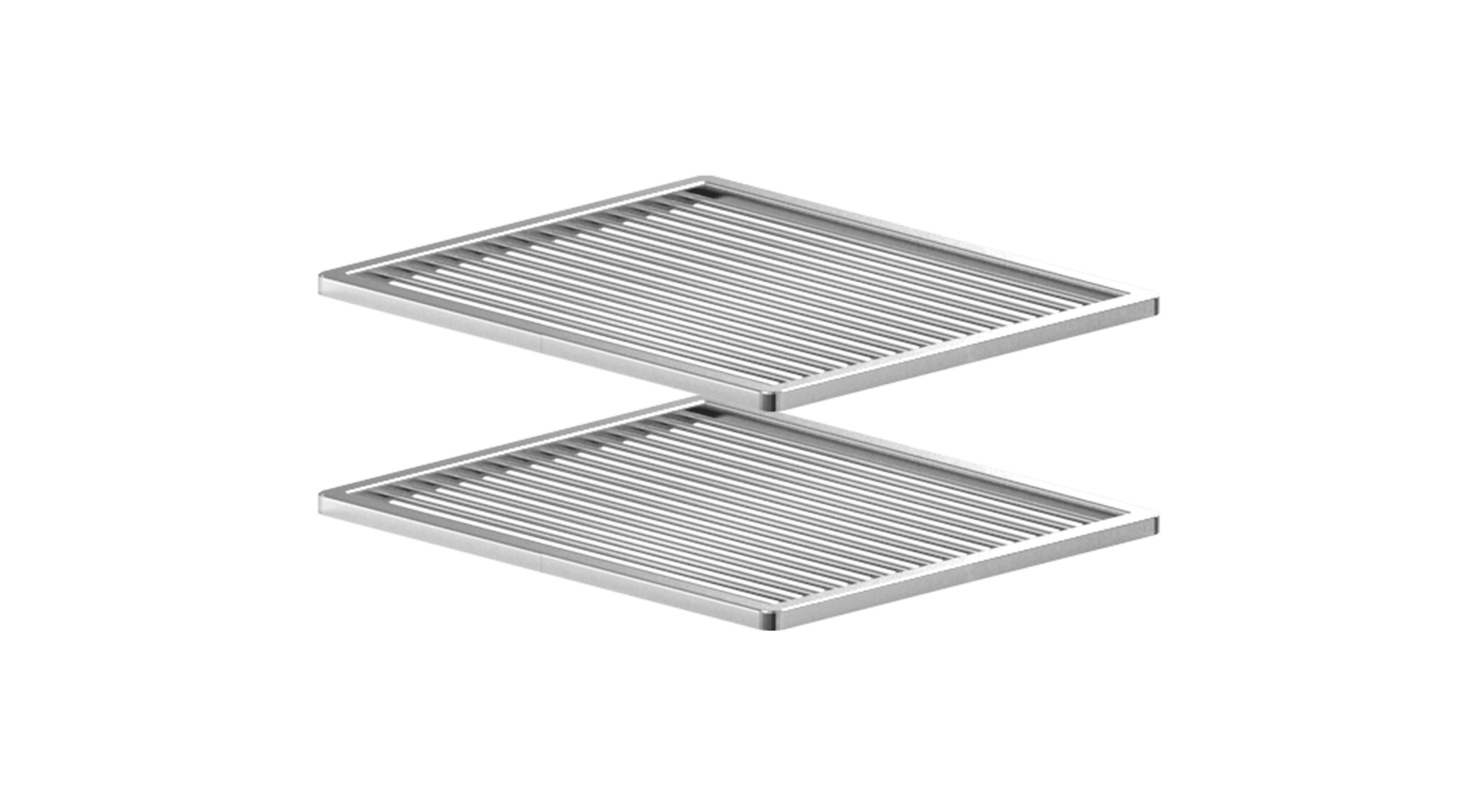 2 grids set for smoker
Our add-on grills for the WS450 and RF 450 smokers are designed with the goal of providing a significant expansion of your cooking surface. This allows you to prepare a larger quantity of smoked dishes, while still maintaining a high quality standard. These grills are remarkably sturdy and highly heat resistant, ensuring even heat distribution and, as a result, flawless cooking.
technical features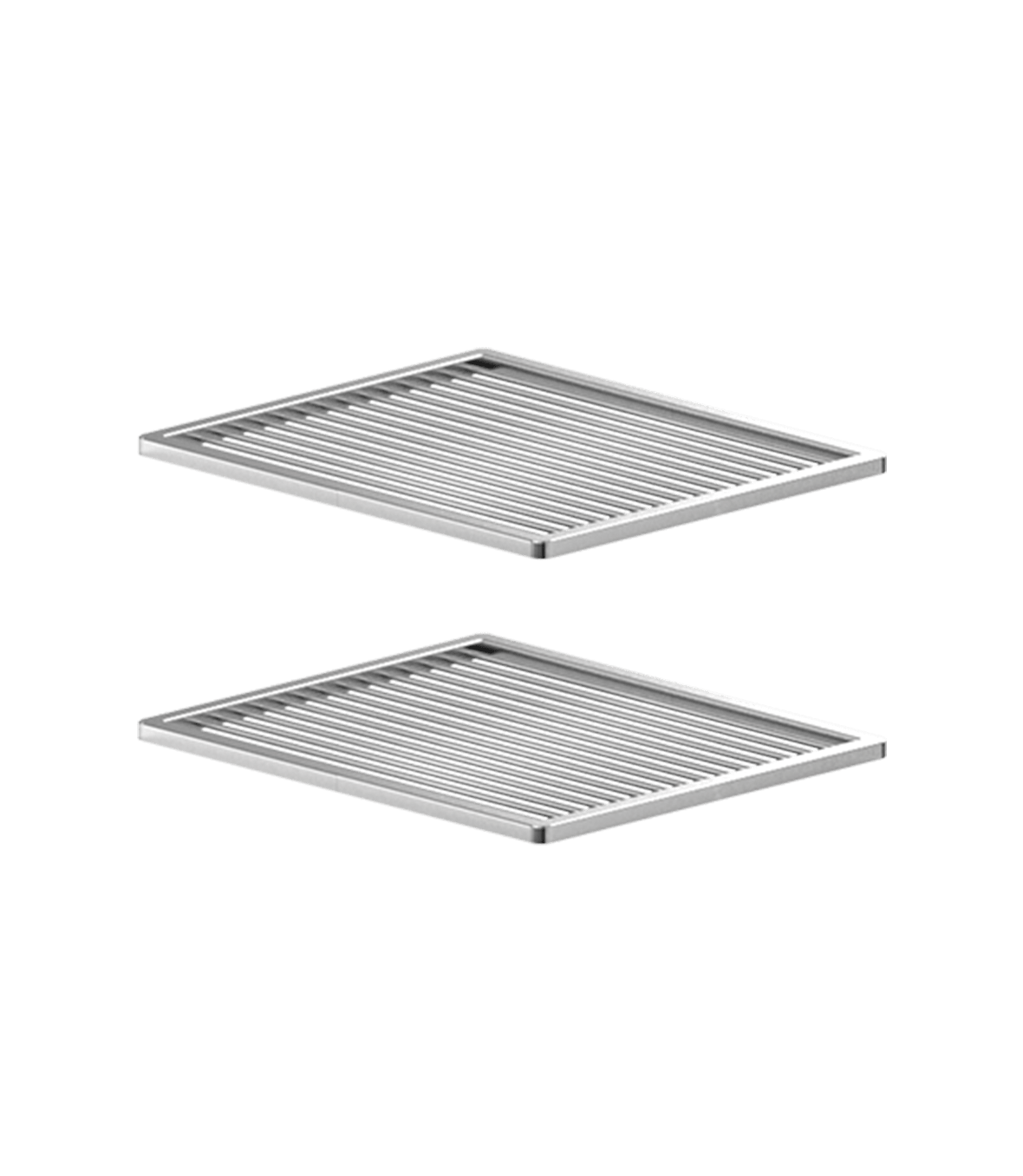 technical features
SPECIFICATIONS
Width: 321 mm
Weight: 2,5 kg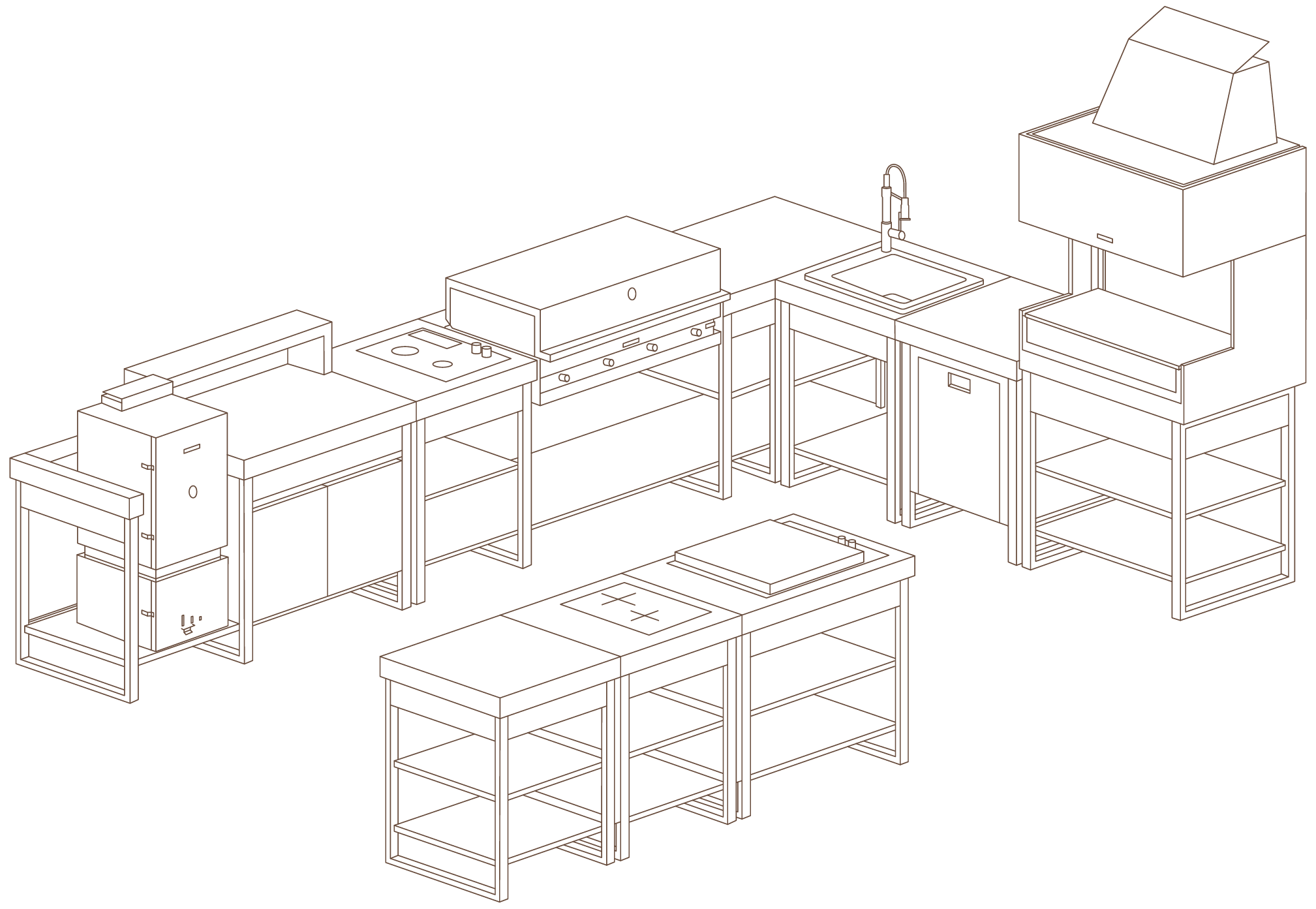 CONFIGURE YOUR KITCHEN
The kitchen that adapts to the space and the chef
In addition to high-quality materials, Fògher outdoor kitchens are customizable based on desired functions and cooking systems. Its minimal design seamlessly combines with extraordinary ease of use, providing an unparalleled culinary experience.
Configurator