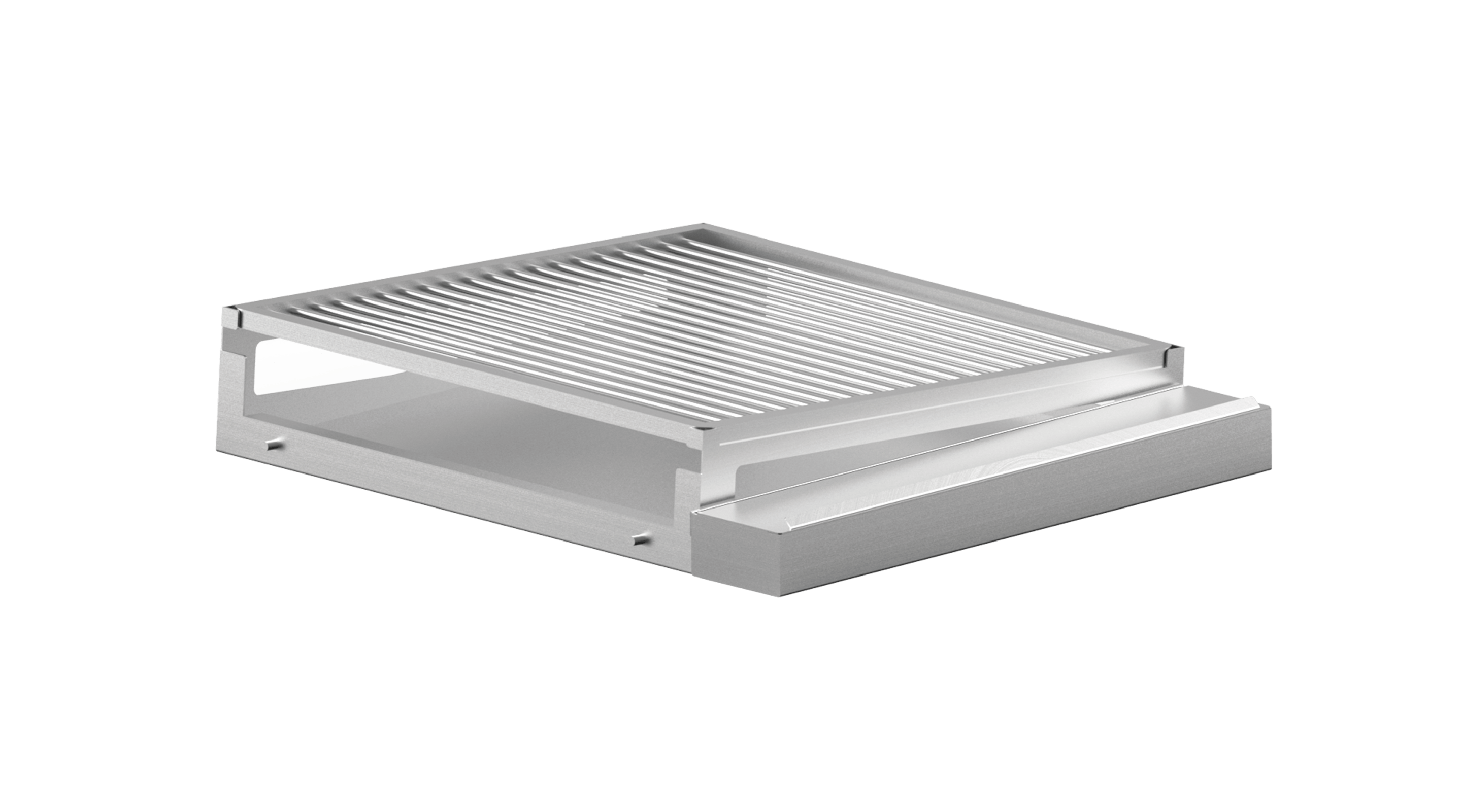 Indirect cooking / smoking kit
The indirect cooking kit consists of a raised steel grill that keeps food away from the heat source. In addition, the 500-mm kit includes a handy aromatic wood chip holder to add an irresistible smoky note to the dishes.
technical features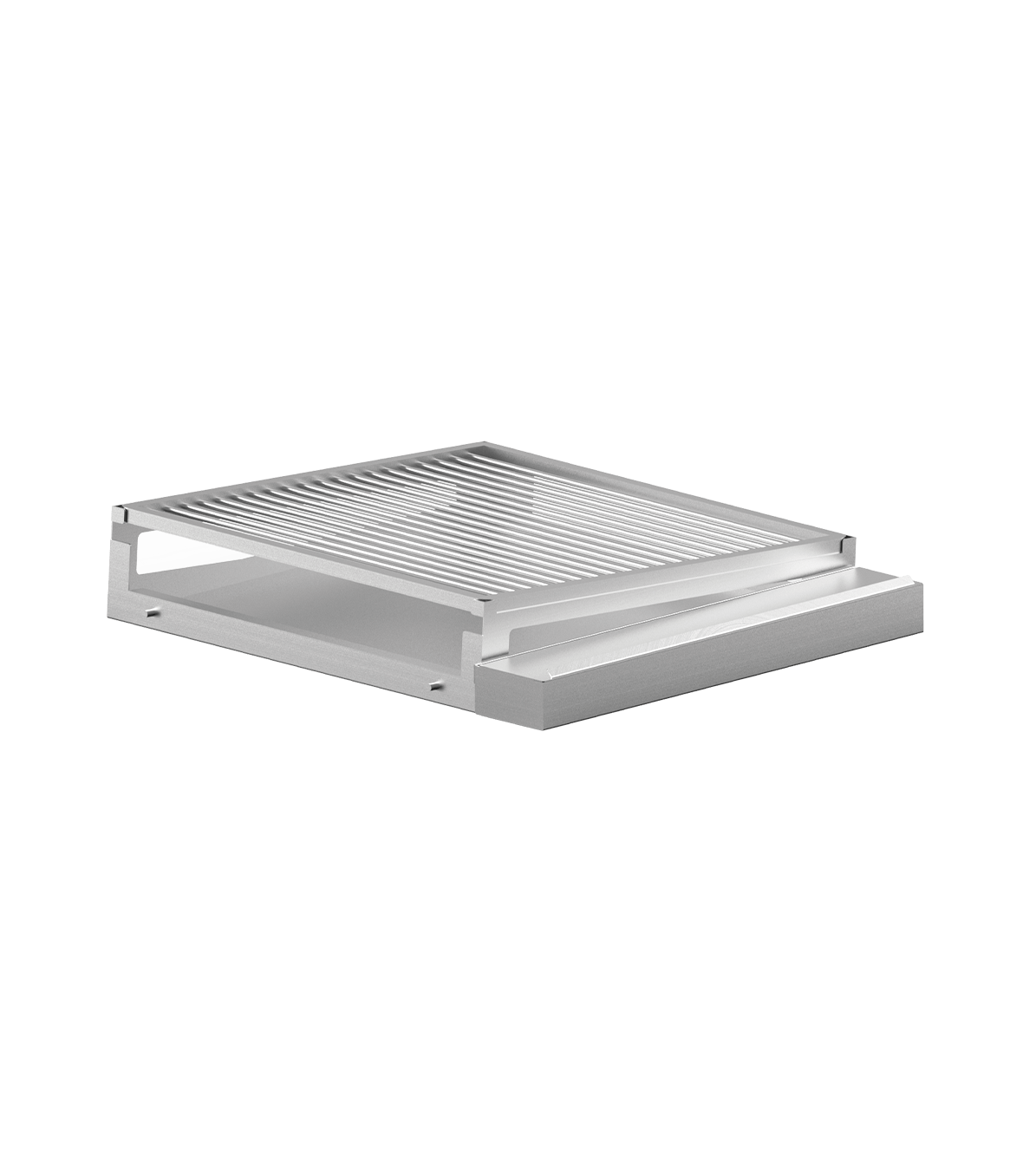 technical features
SPECIFICATIONS
Width: 430 mm
Weight: 5,5 kg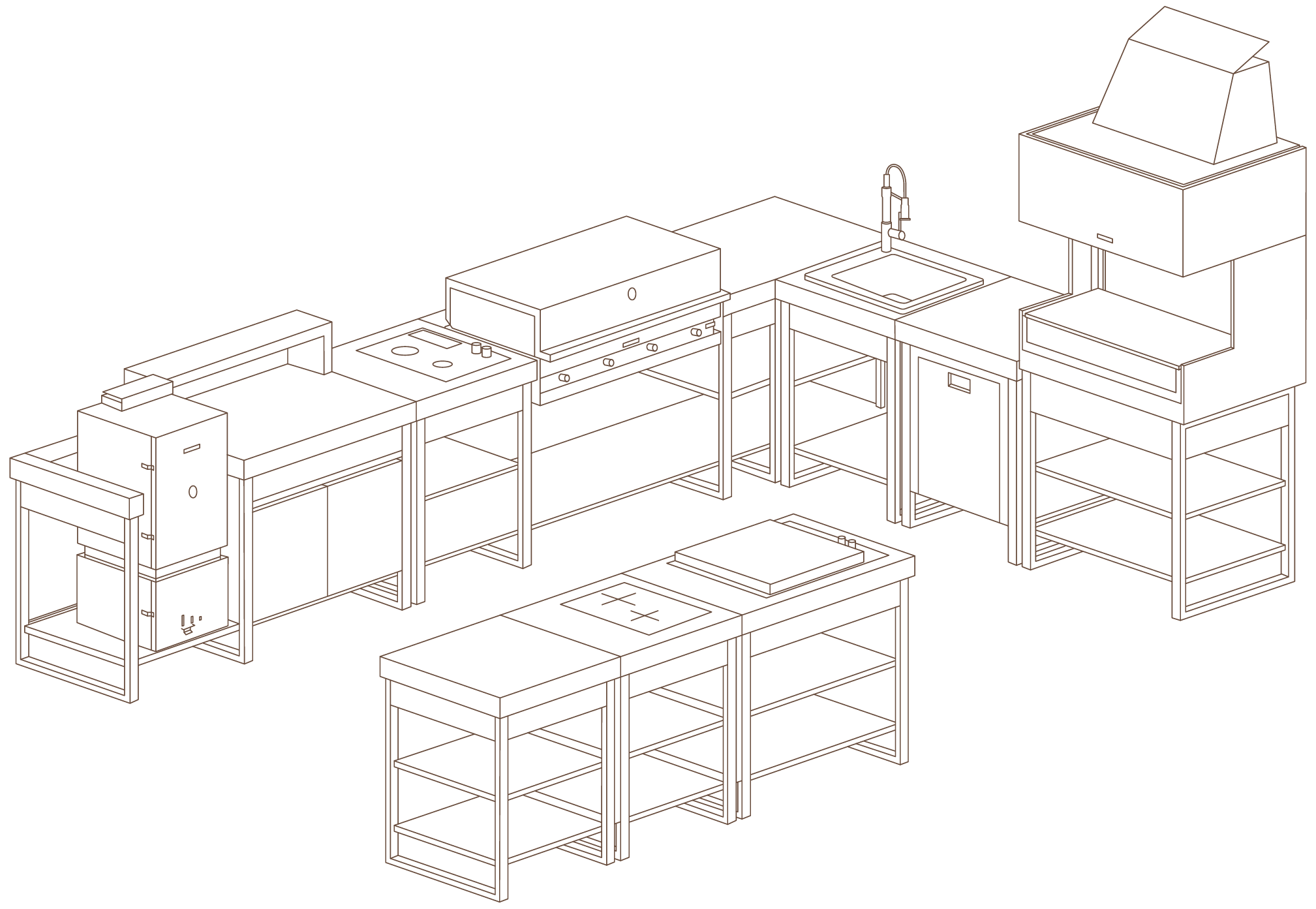 CONFIGURE YOUR KITCHEN
The kitchen that adapts to the space and the chef
In addition to high-quality materials, Fògher outdoor kitchens are customizable based on desired functions and cooking systems. Its minimal design seamlessly combines with extraordinary ease of use, providing an unparalleled culinary experience.
Configurator