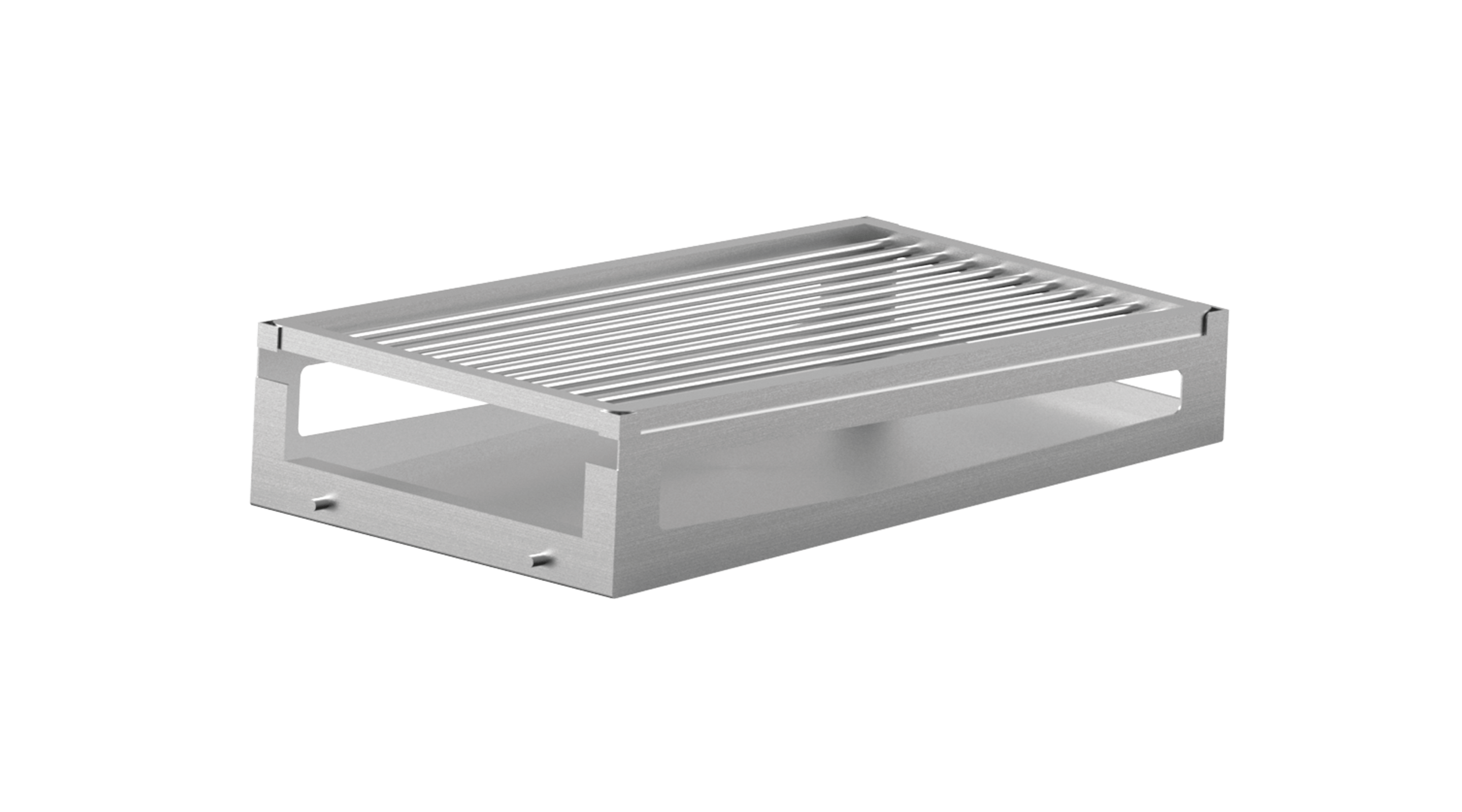 Indirect cooking kit 250
The Indirect Cooking Kit consists of a raised steel grill that allows food to be lifted up and thus away from the heat source. Perfect for those who wish to experiment with searing or reverse searing with their barbecue.
technical features
technical features
SPECIFICATIONS
Width: 430 mm
Weight: 3 kg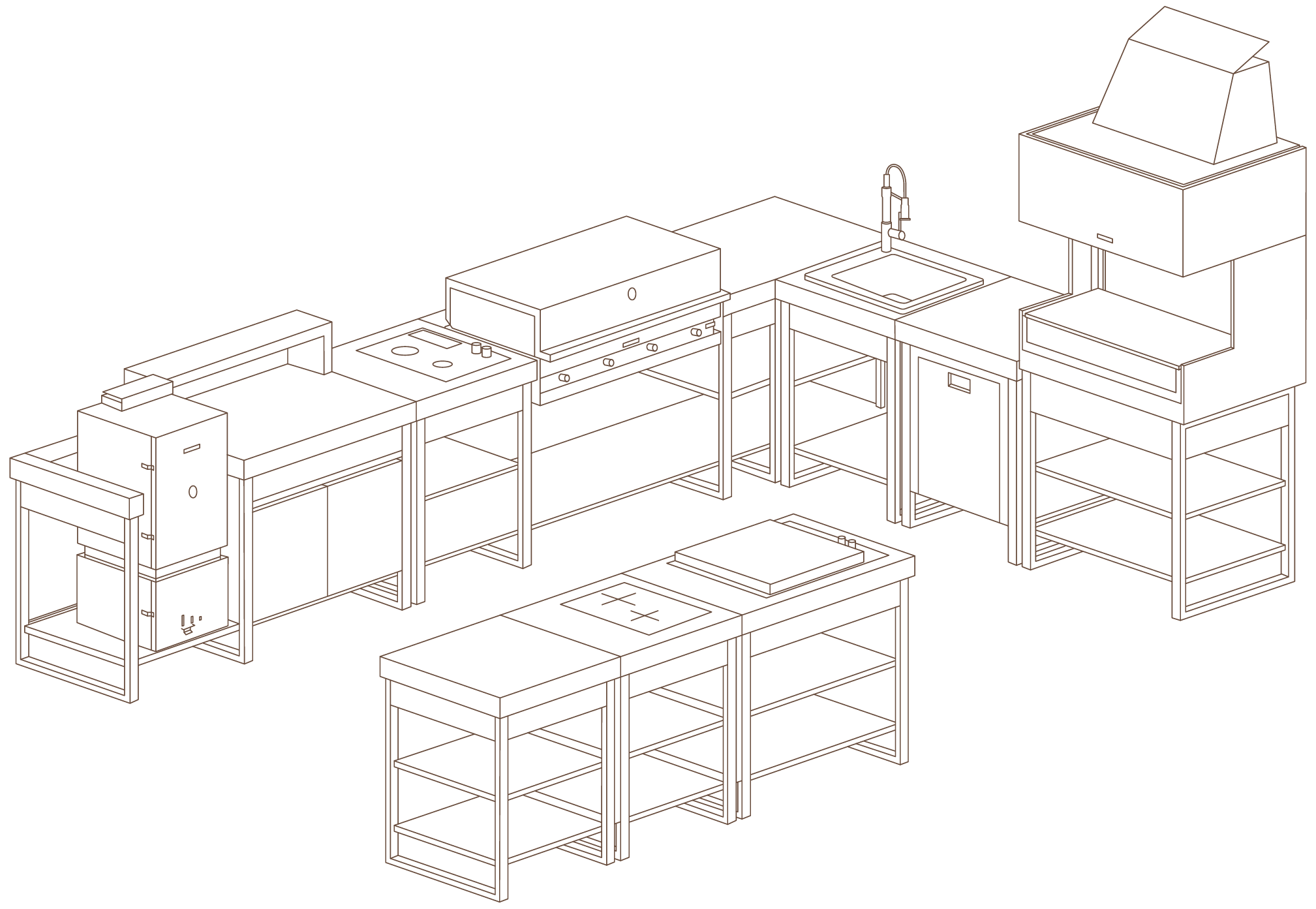 CONFIGURE YOUR KITCHEN
The kitchen that adapts to the space and the chef
In addition to high-quality materials, Fògher outdoor kitchens are customizable based on desired functions and cooking systems. Its minimal design seamlessly combines with extraordinary ease of use, providing an unparalleled culinary experience.
Configurator