Stainless steel double grid FG
Fully extractable grill designed to be completely disassembled, thus simplifying the cleaning process. Its flame guard structure ensures cooking at the correct temperatures, preventing flames from coming into direct contact with the food and avoiding unwanted burns.
technical features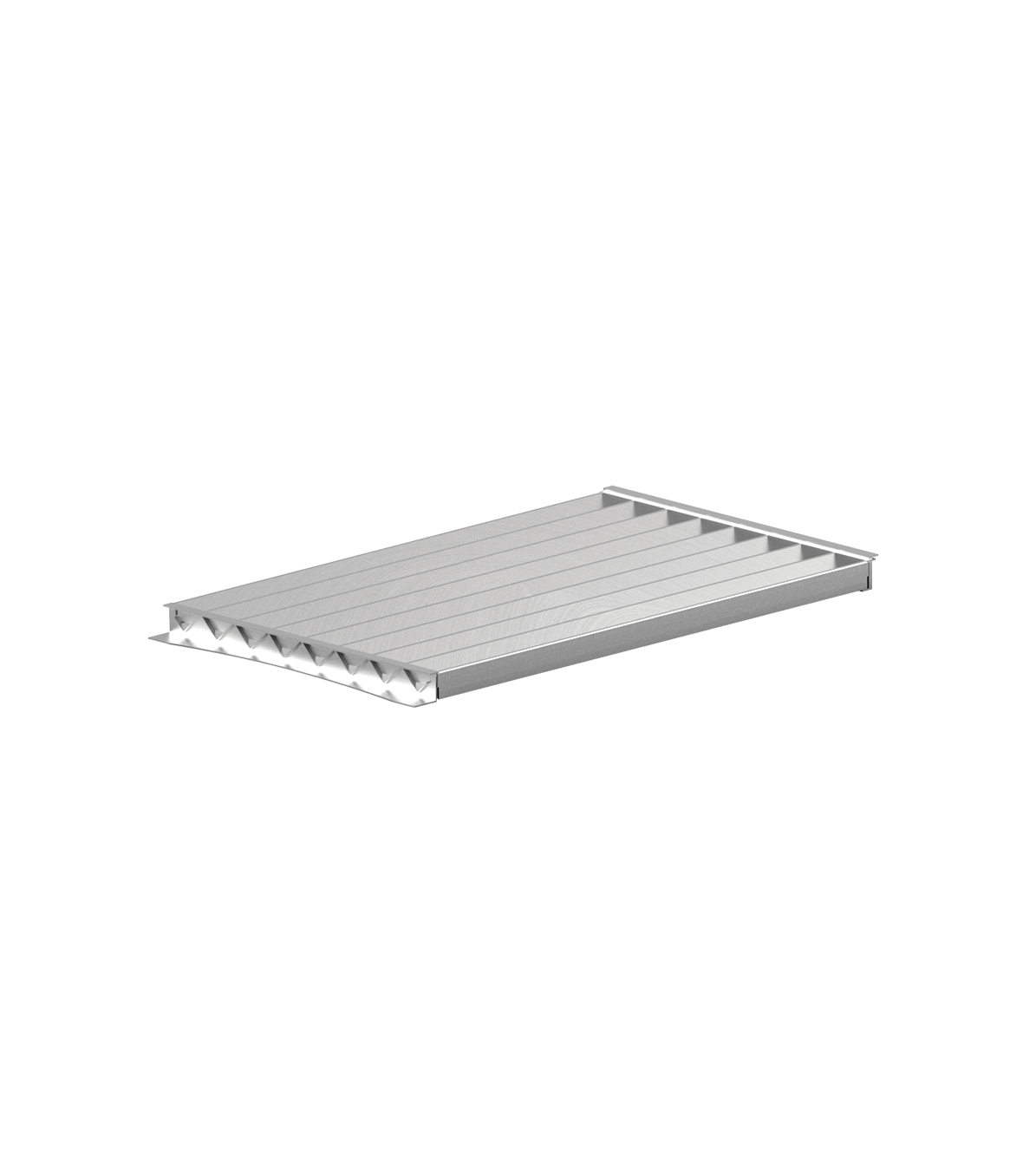 technical features
SPECIFICATIONS
Width: 430 mm
Weight: 2 kg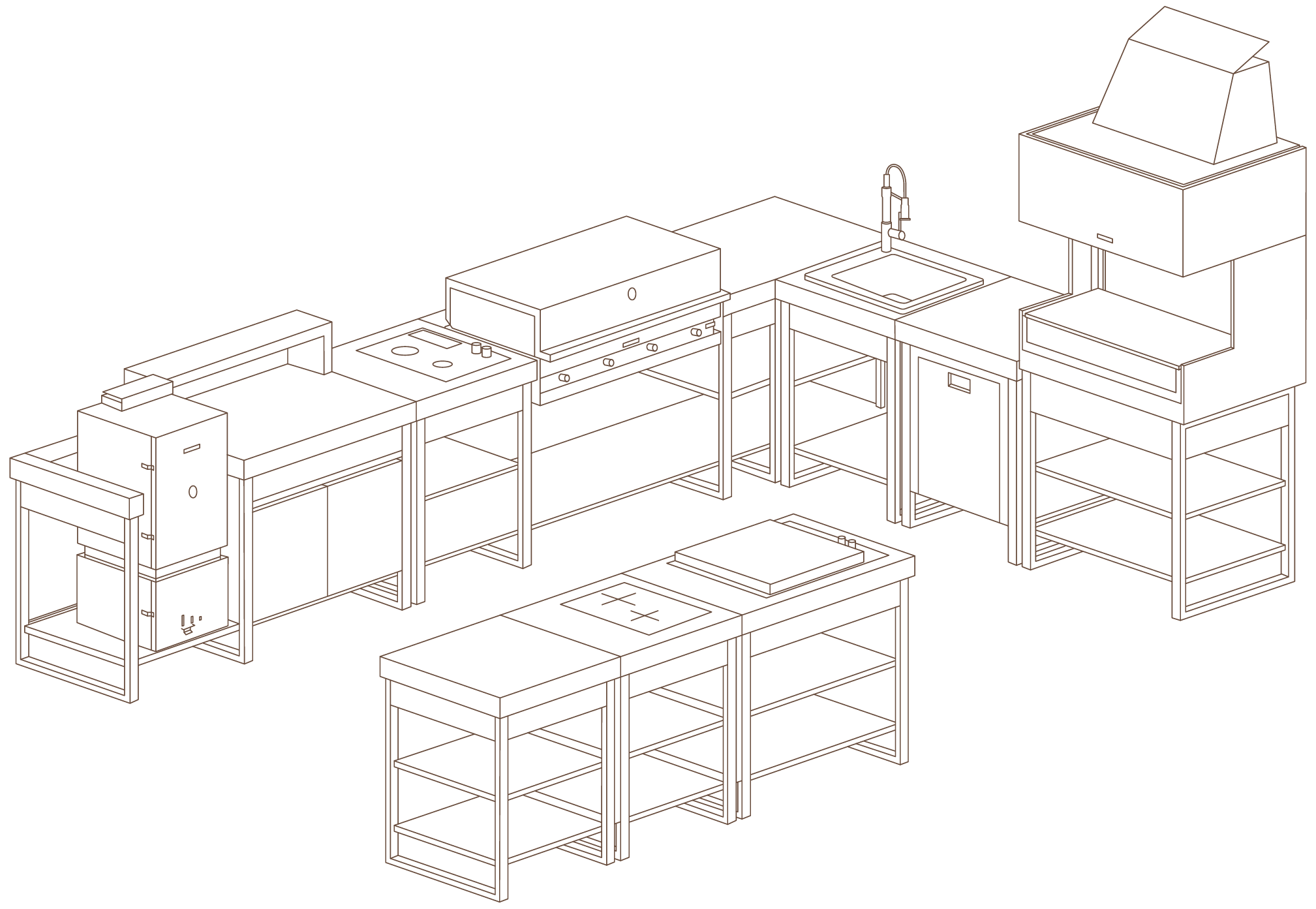 CONFIGURE YOUR KITCHEN
The kitchen that adapts to the space and the chef
In addition to high-quality materials, Fògher outdoor kitchens are customizable based on desired functions and cooking systems. Its minimal design seamlessly combines with extraordinary ease of use, providing an unparalleled culinary experience.
Configurator