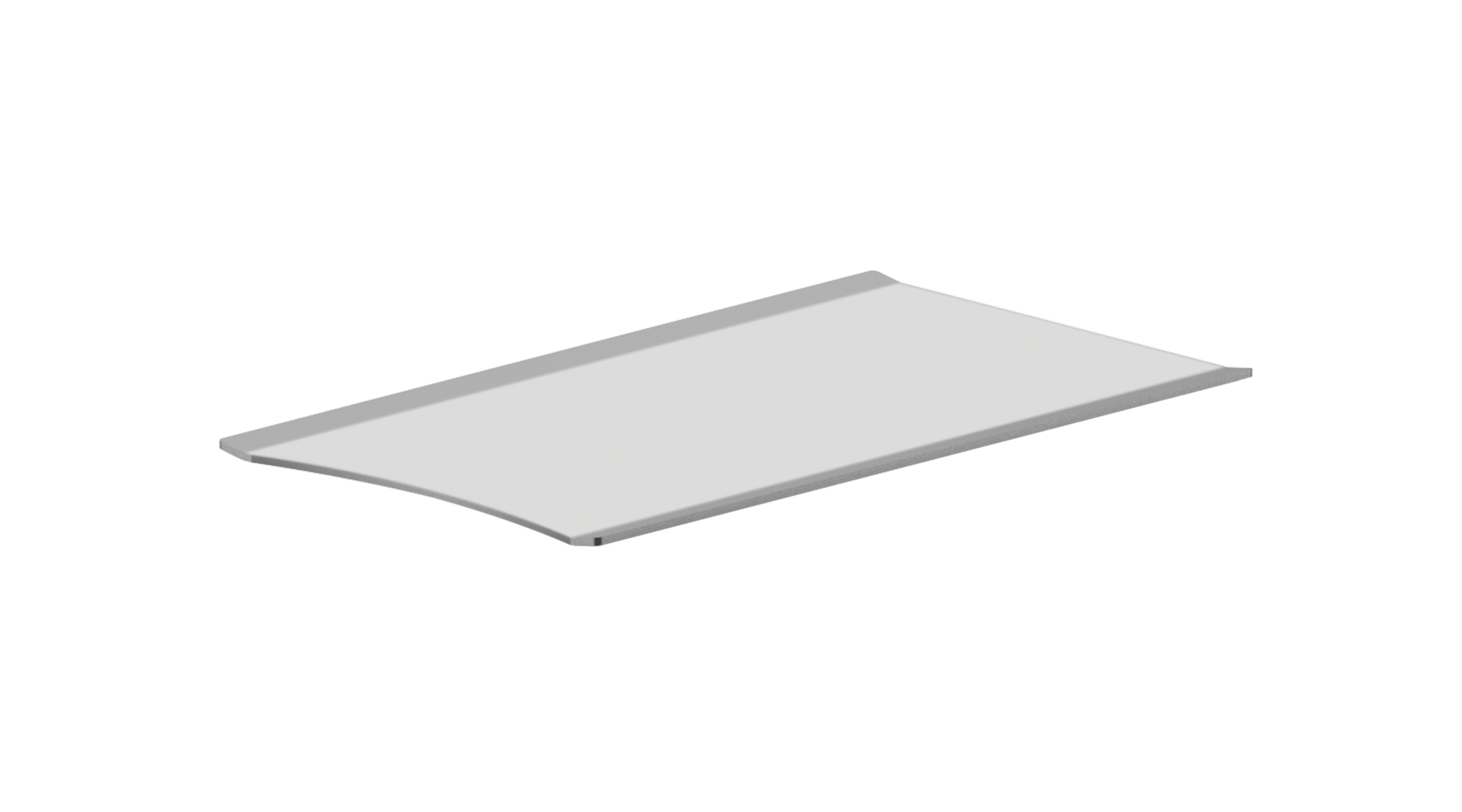 Stainless steel fry top FG
The Fry Top plate, also known as Teppanyaki, is made of seamless AISI 430 steel. Due to its optimal thickness, it maintains heat in a stable and prolonged way, reducing gas consumption. In addition, its contoured shape promotes the effective draining of cooking liquids.
technical features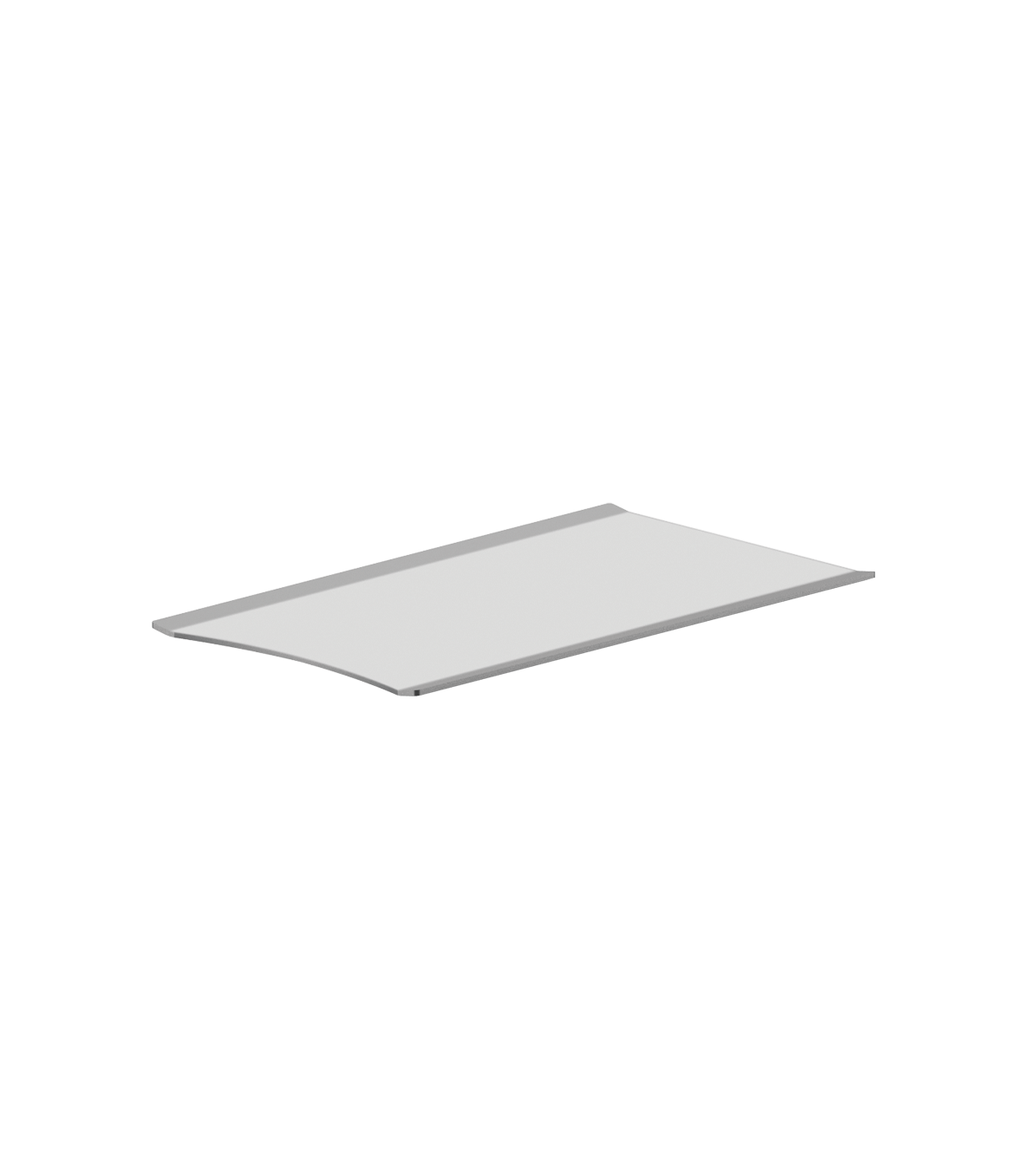 technical features
SPECIFICATIONS
Width: 430 mm
Weight: 4 kg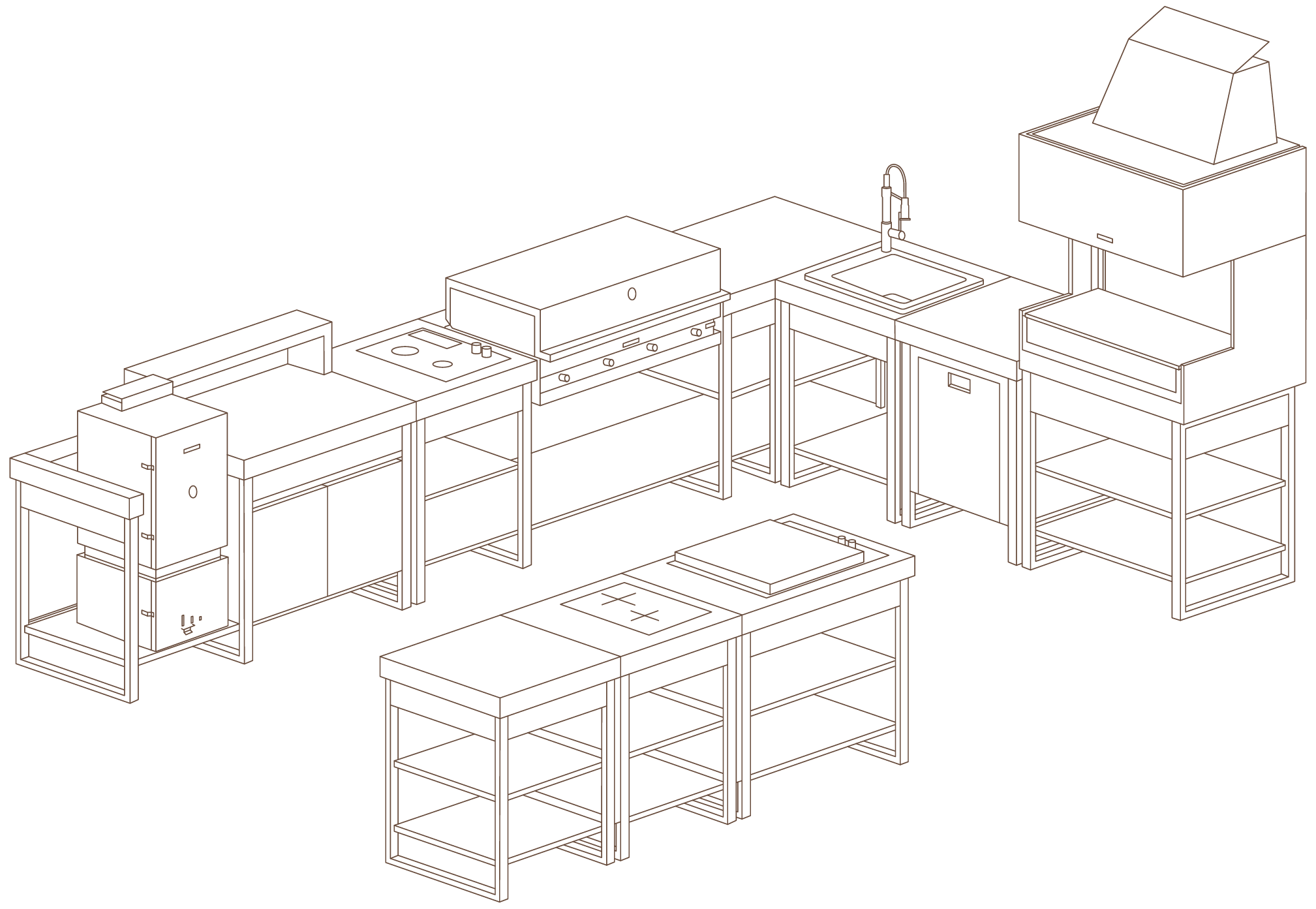 CONFIGURE YOUR KITCHEN
The kitchen that adapts to the space and the chef
In addition to high-quality materials, Fògher outdoor kitchens are customizable based on desired functions and cooking systems. Its minimal design seamlessly combines with extraordinary ease of use, providing an unparalleled culinary experience.
Configurator