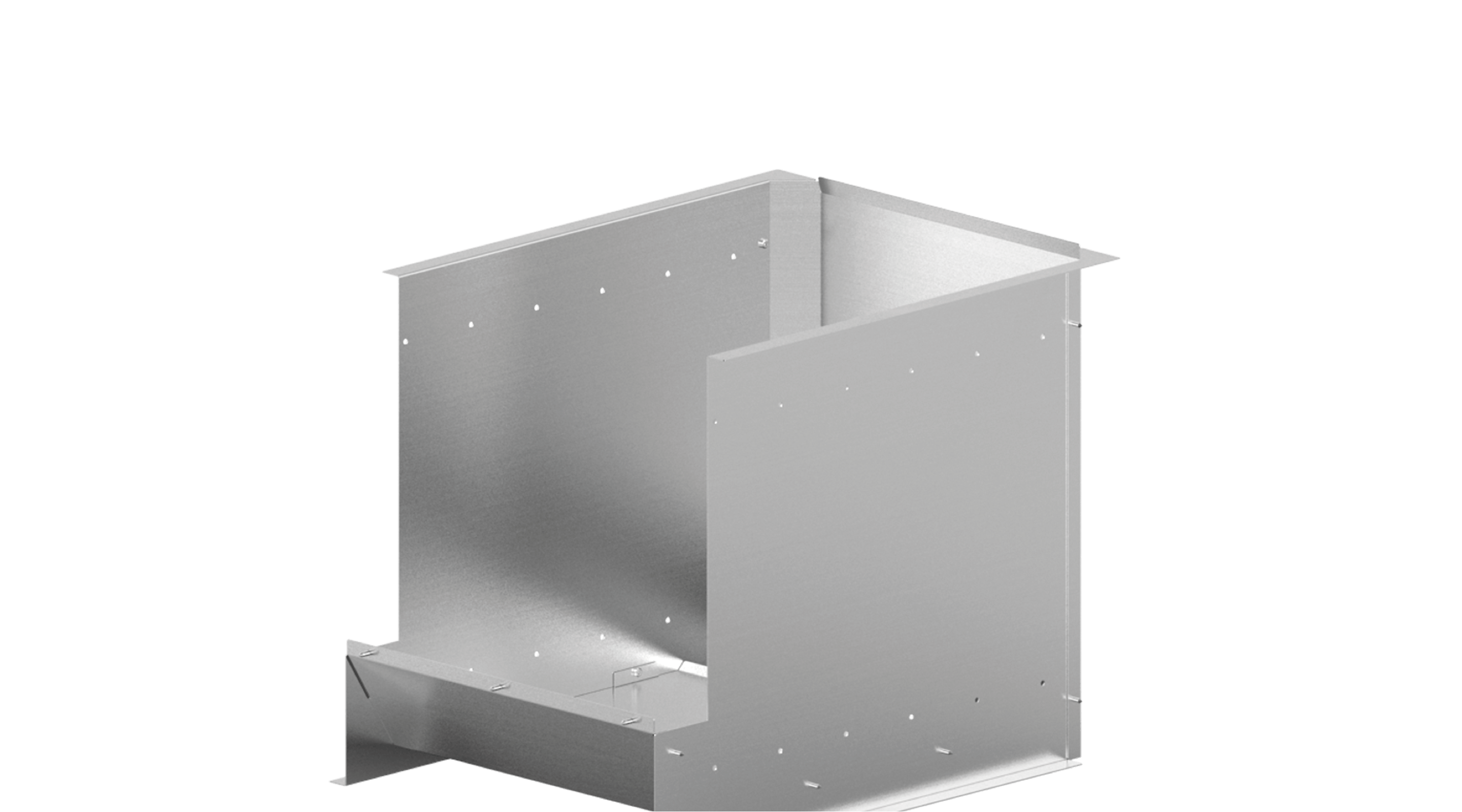 Reverse flow accessory
The Reverse Flow accessory will revolutionize the WS 450 smoker. With this tool, your smoking experience will reach unprecedented levels of excellence. Its addition guarantees an extremely uniform distribution of heat and smoke inside the cooking chamber.
technical features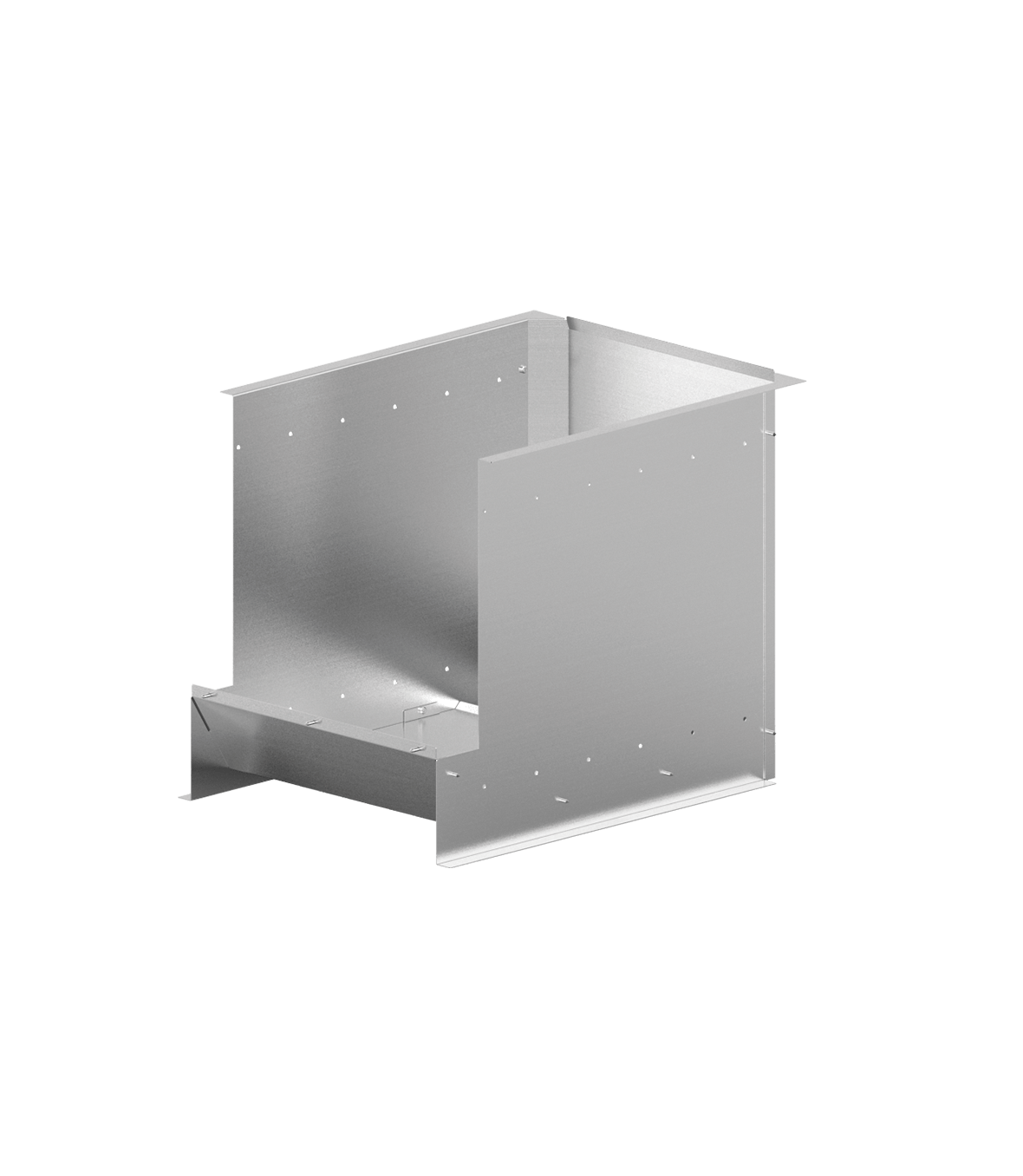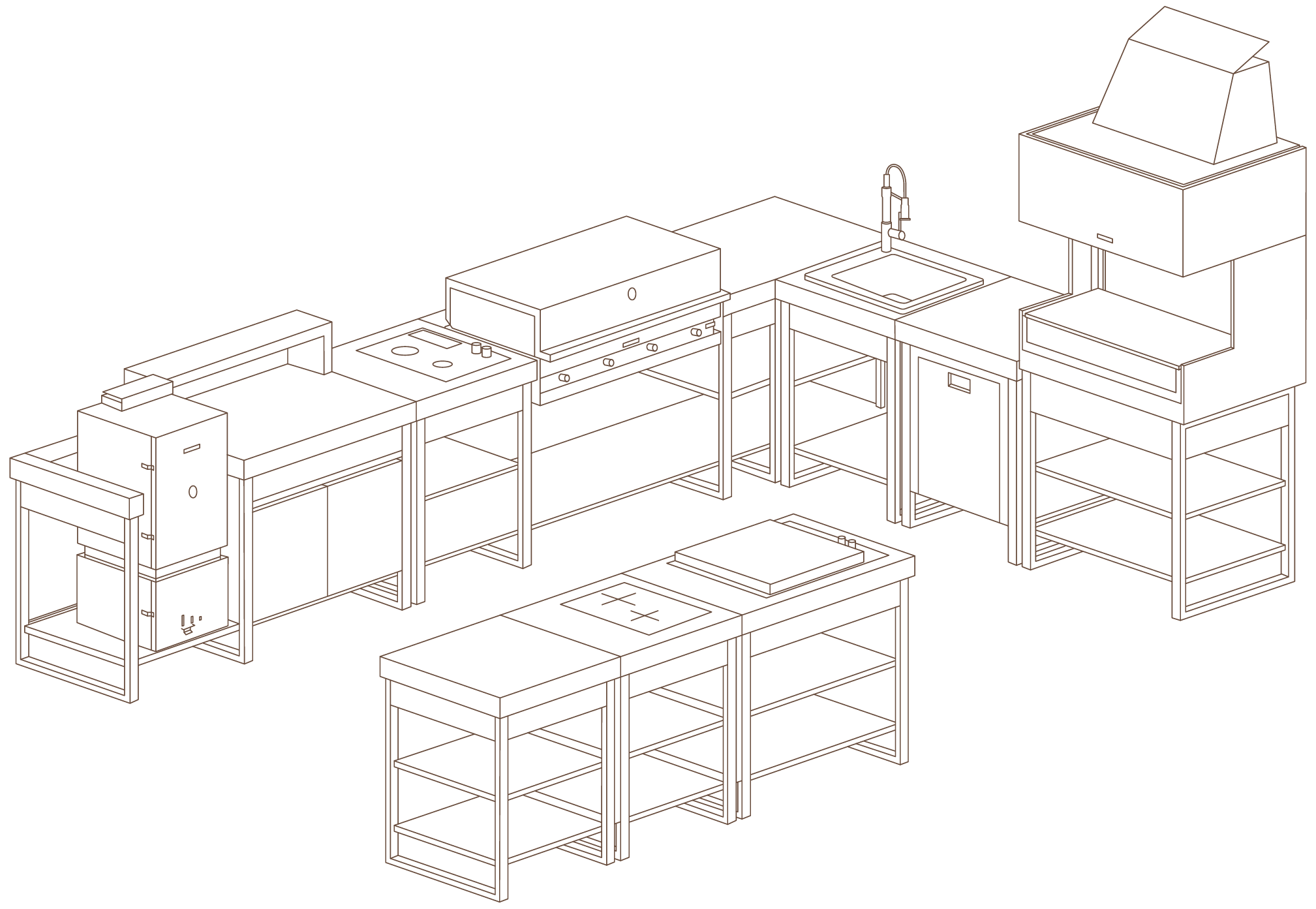 CONFIGURE YOUR KITCHEN
The kitchen that adapts to the space and the chef
In addition to high-quality materials, Fògher outdoor kitchens are customizable based on desired functions and cooking systems. Its minimal design seamlessly combines with extraordinary ease of use, providing an unparalleled culinary experience.
Configurator